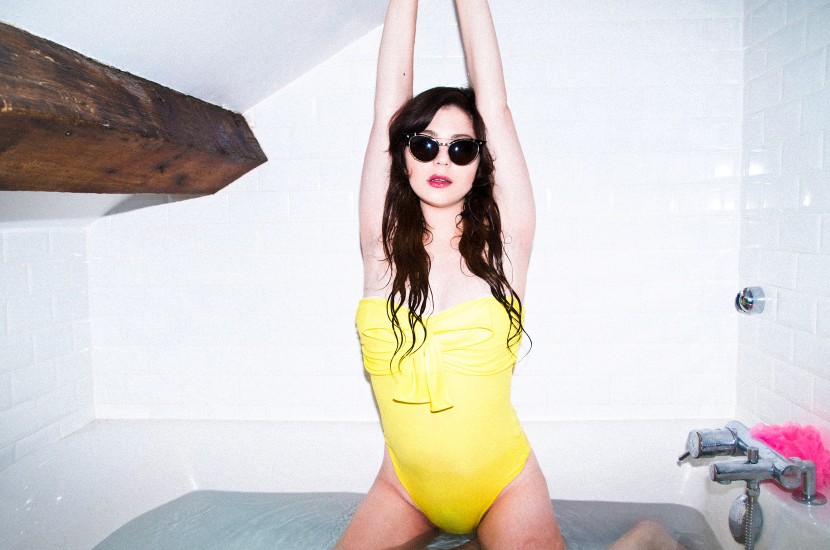 Li avrete sicuramente visti nel mio ultimo post … i miei nuovi occhiali da sole Dsquared2. Il modello si chiama Bettie. Che dite, è un segno?
Sunglasses : Bettie – Dsquared2
Swimsuit : Miu Miu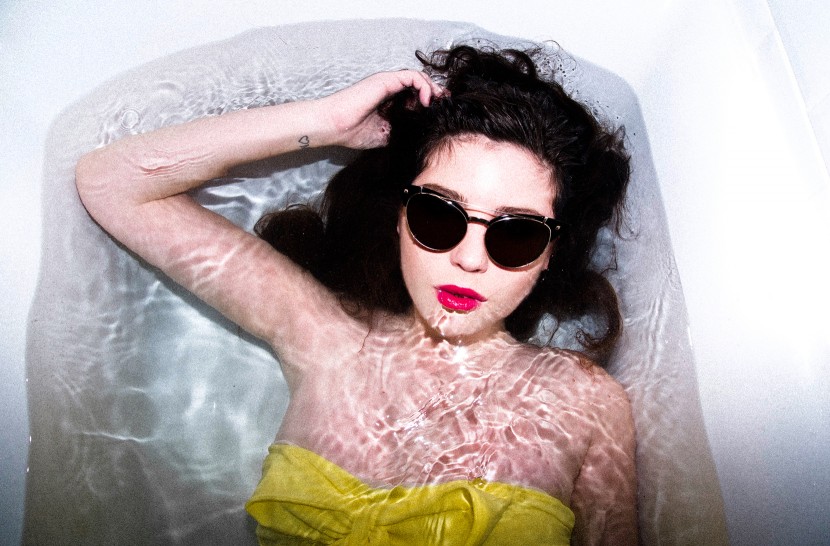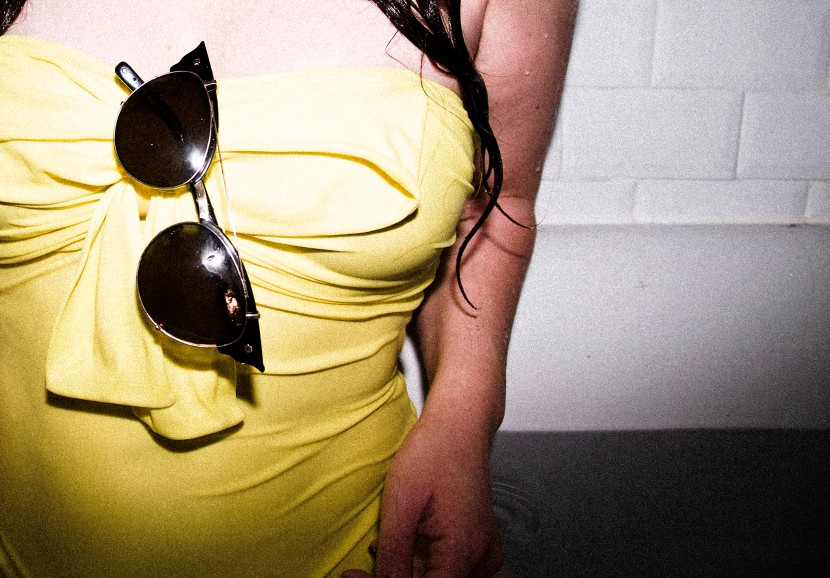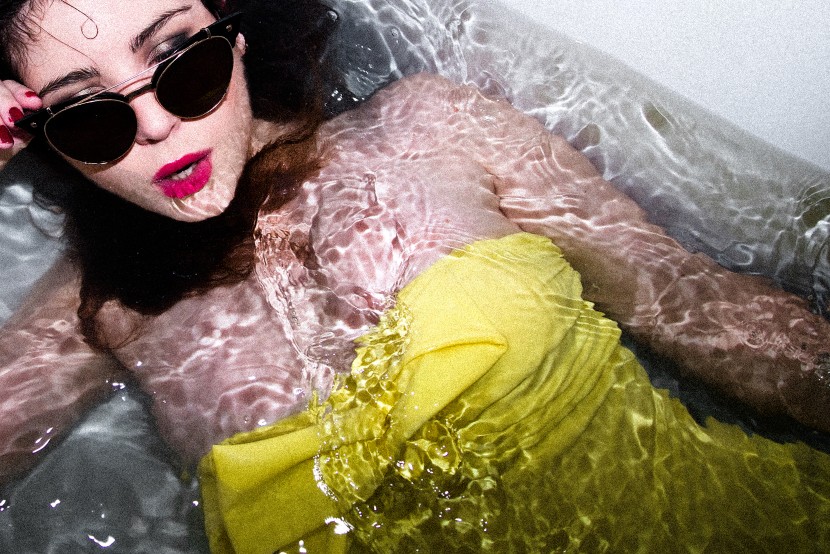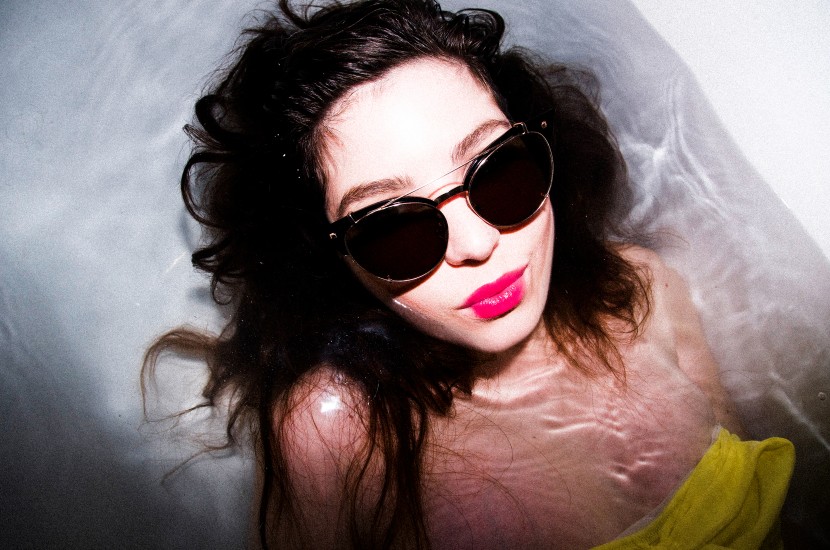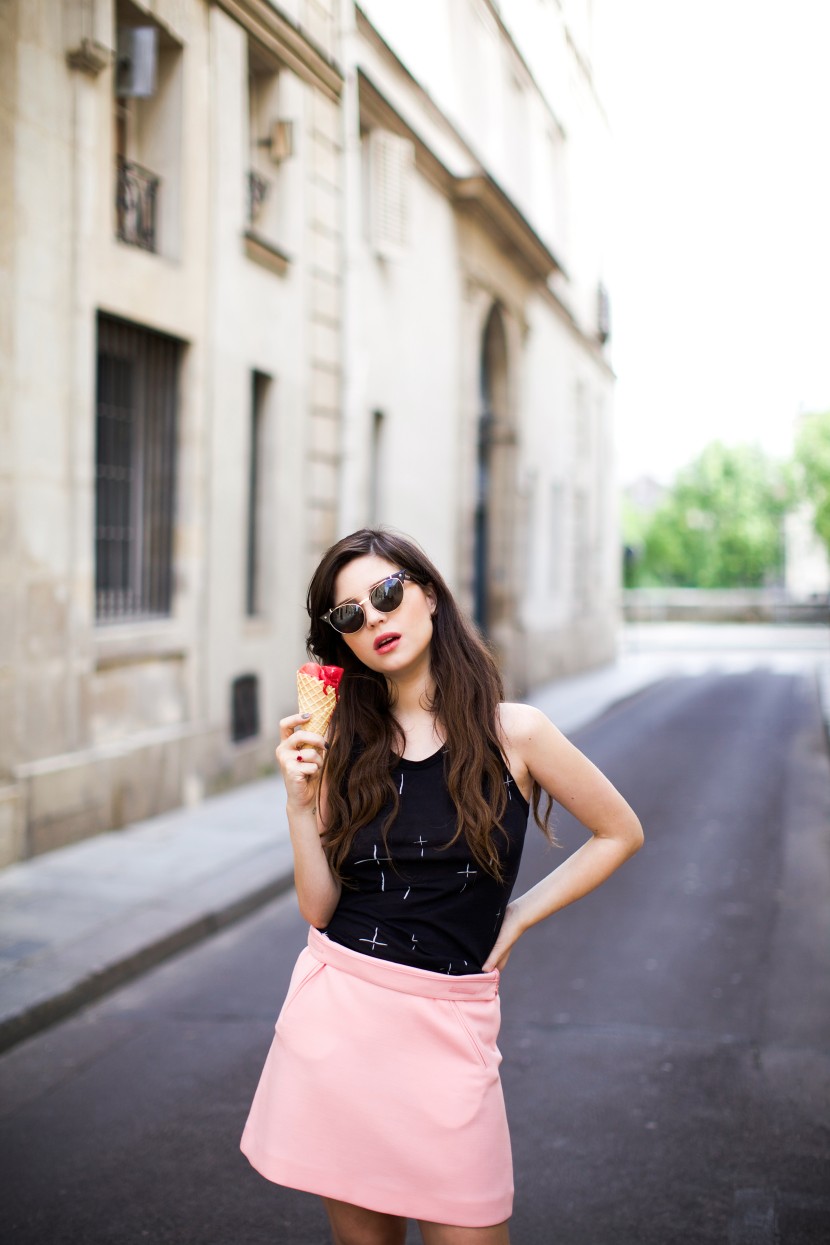 Sono riuscita a scattare queste foto nell'unico momento di bel tempo della settimana qui a Parigi! Non so come, ma ce l'ho fatta! Il cielo era dalla mia parte !
L'occasione giusta per presentarvi la mia collaborazione con i siti TheCorner.com e Shoescribe.com, i gemelli siamesi del lusso … TheCorner.com per abbigliamento e accessori e Shoescribe.com per le scarpe! Ecco i miei primi colpi di fulmine. A presto per i prossimi!
Top : Ann Demeulemeester

Skirt : Marni

Sandals: Marni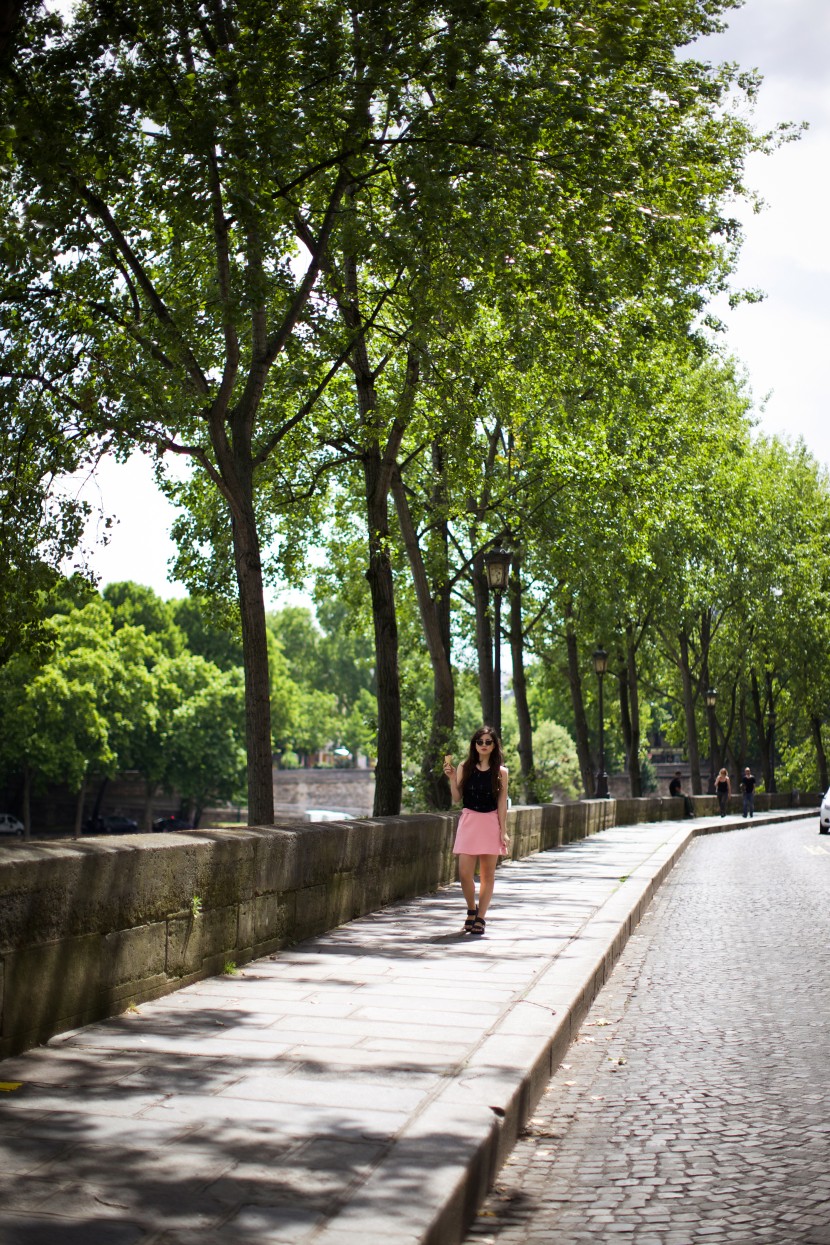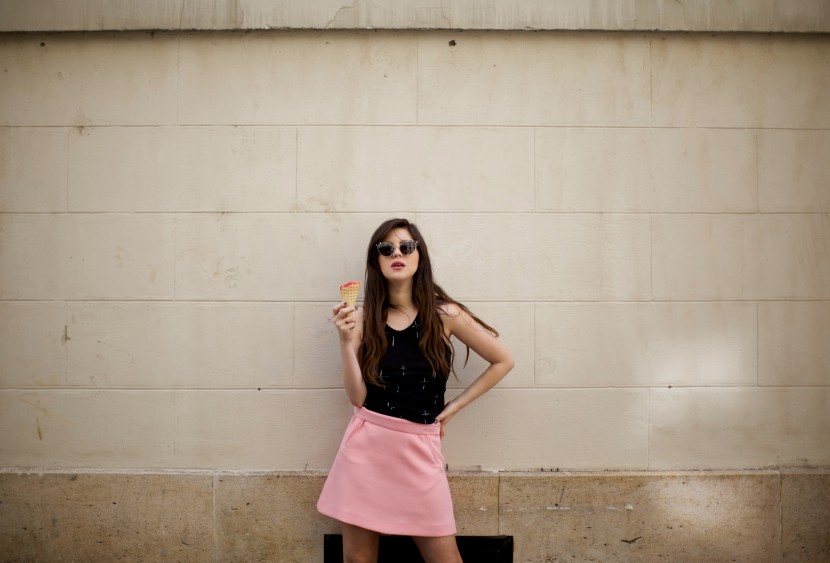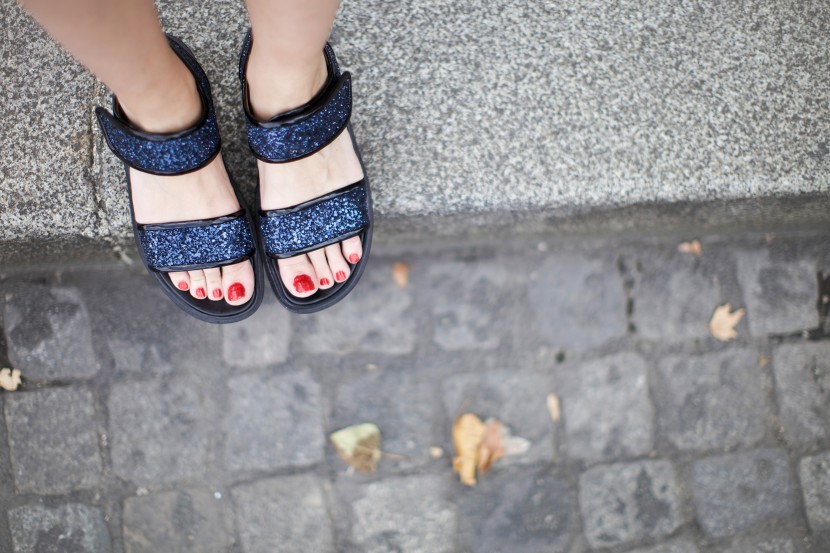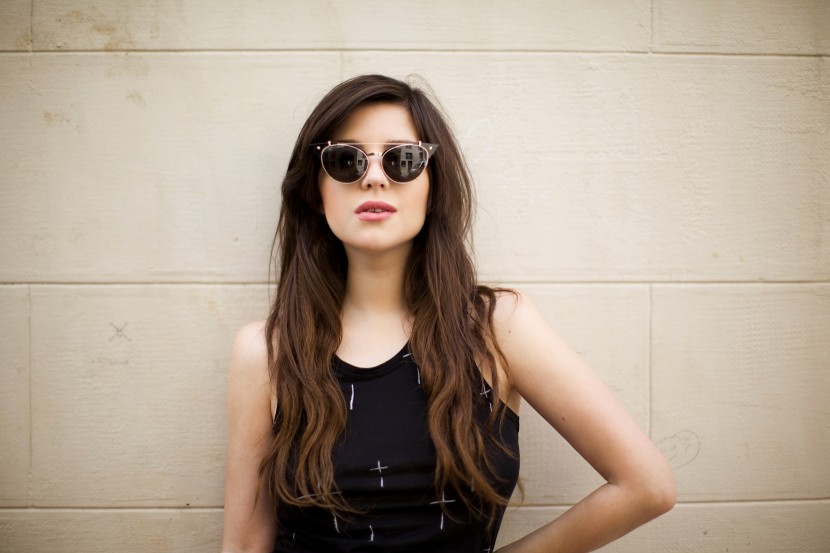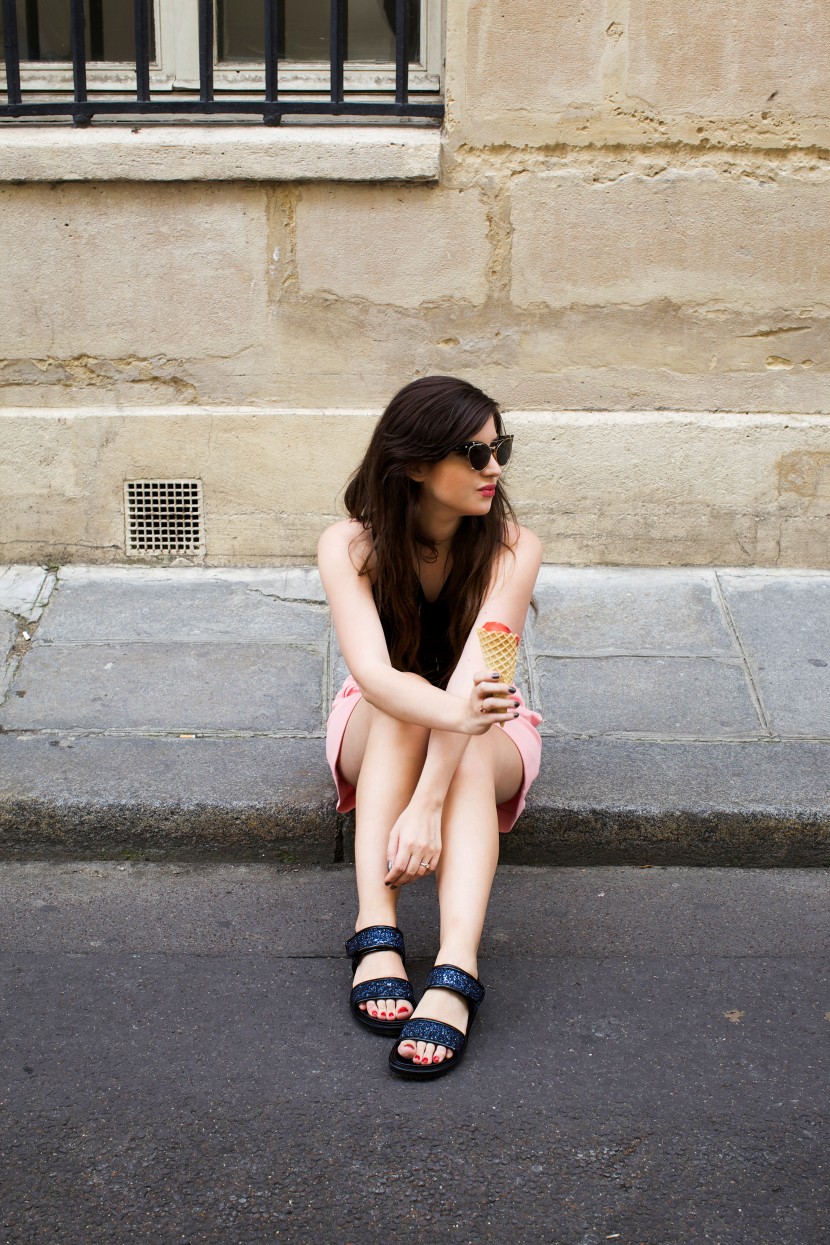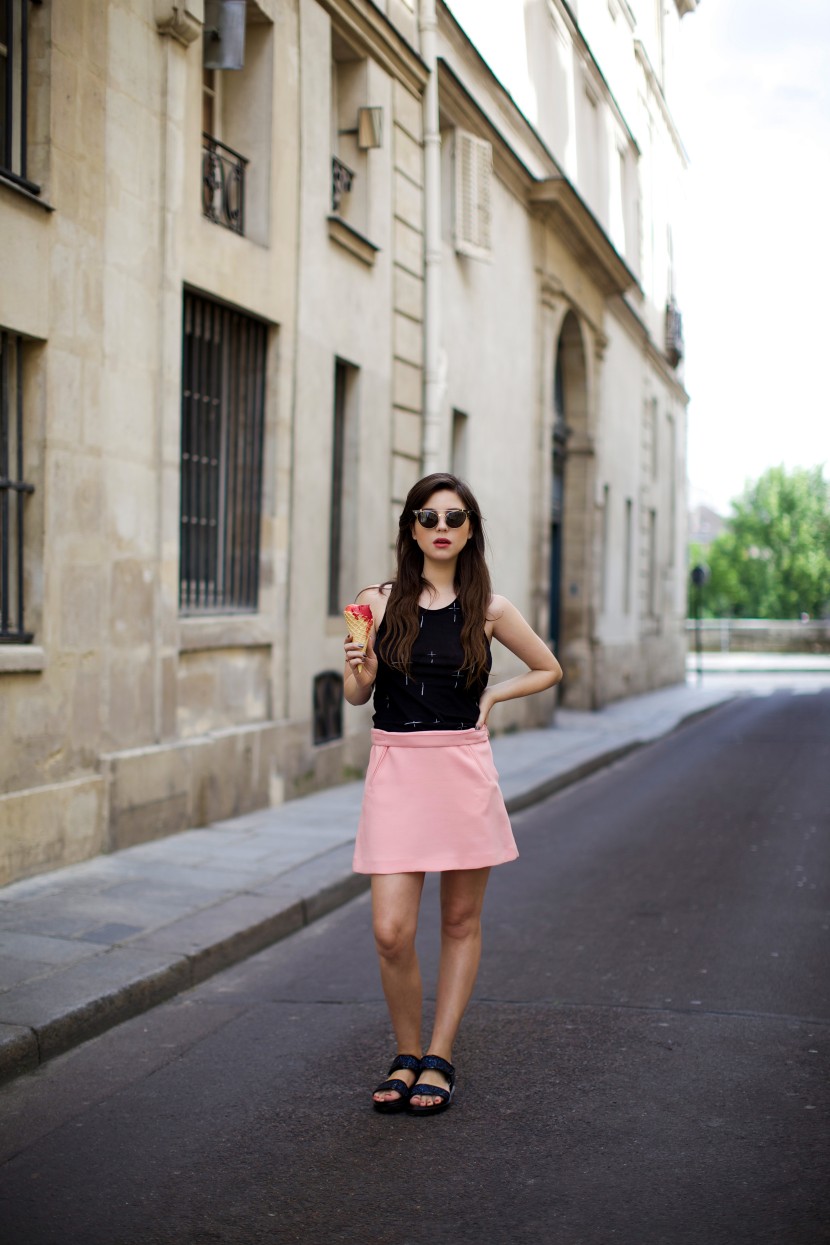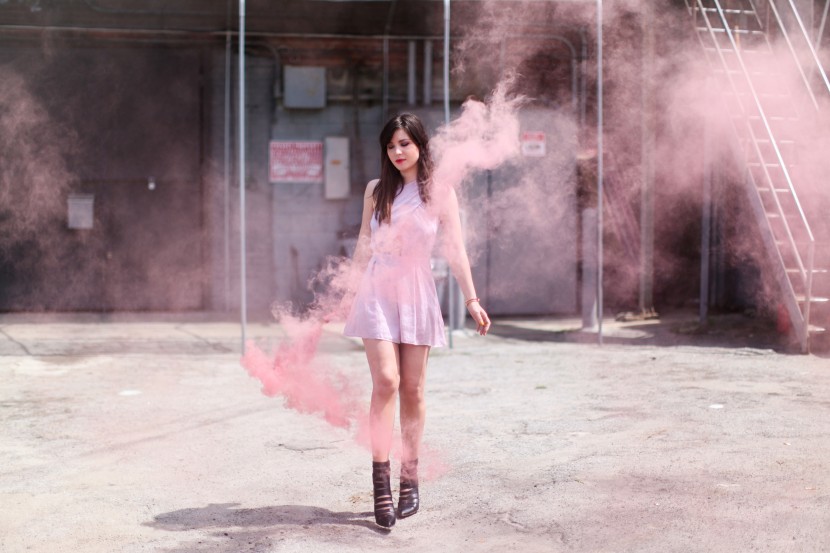 These are the last pictures I took in Los Angeles last April. Just for the anecdote about these photos : we bought these smoke devices on the road from Las Vegas to Joshua Tree ( by the way, isn't it weird to find «Fireworks mall» in the middle of almost deserted small towns ! If someone could tell me why we can find there streets with lot of big fireworks stores ! Is it a common pastime ? ).
Well, we used these smoke devices a first time in the desert. Then we took these pictures in Los Angeles. Just a clarification why I've often a strange face on those pictures, it's due to the smoke that was stinging my eyes and made me cry ….. Yeah, a genuine warrior !
Outfit : TOPSHOP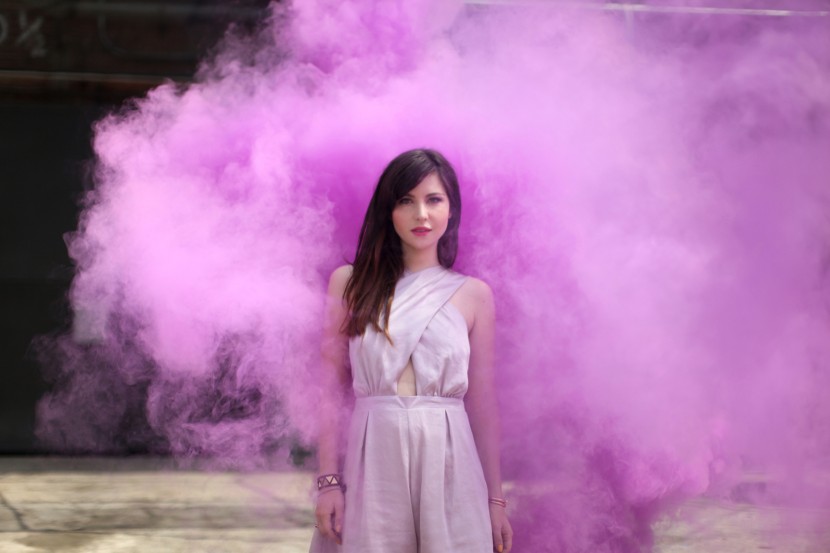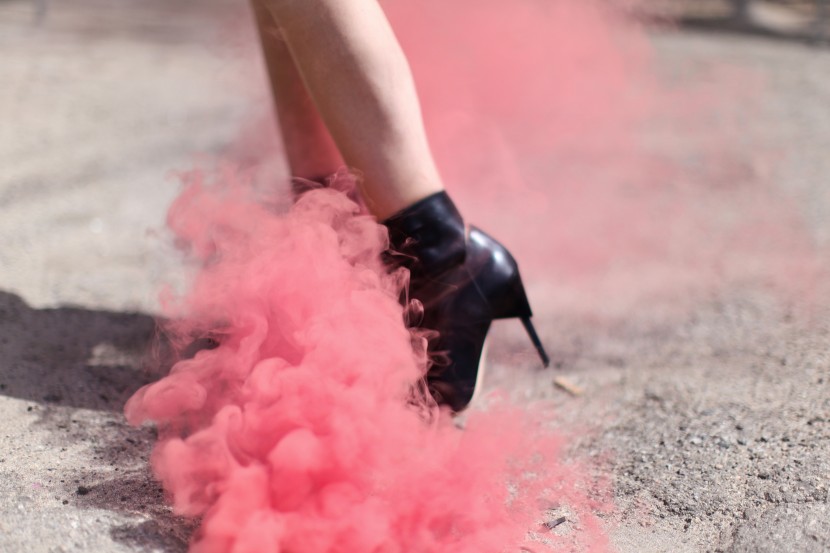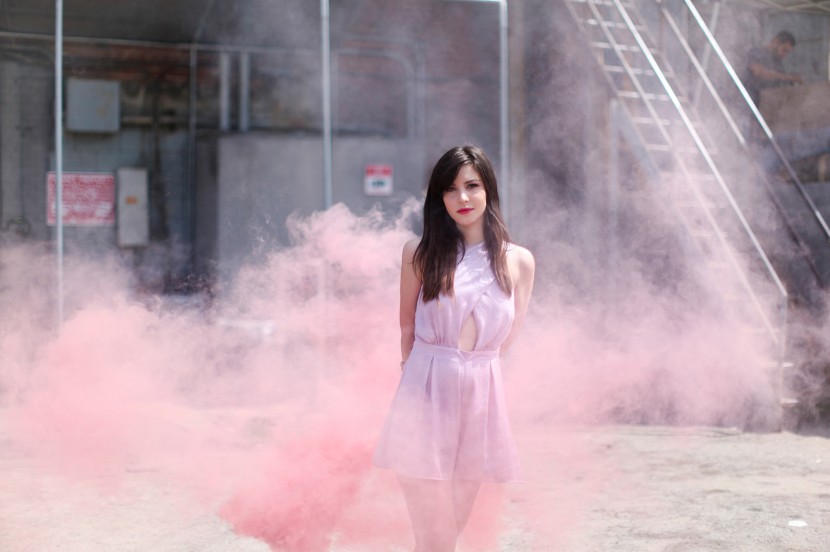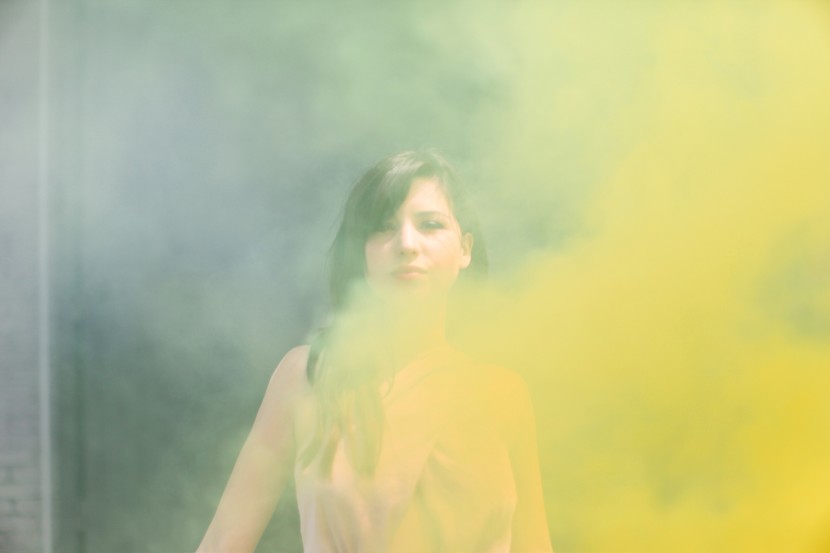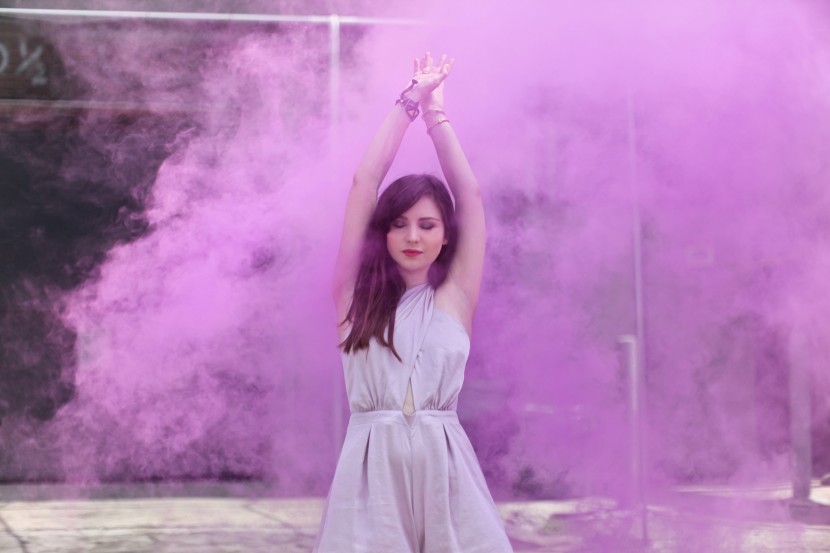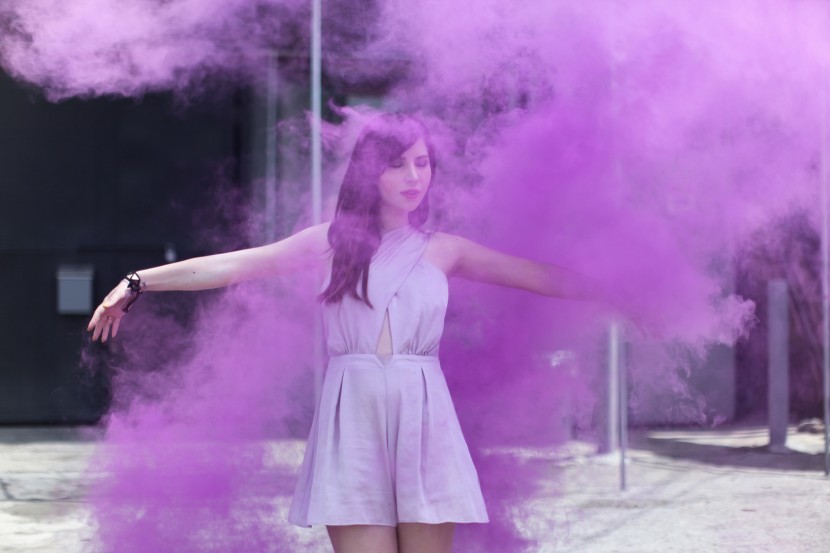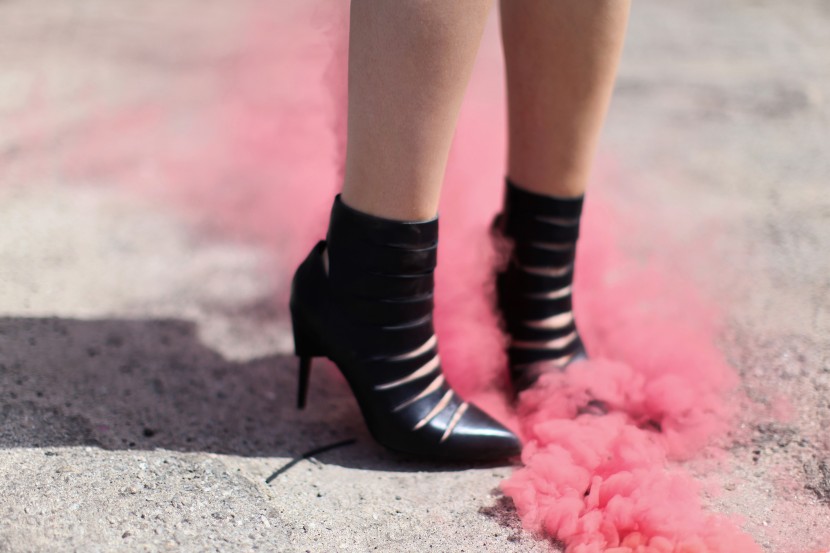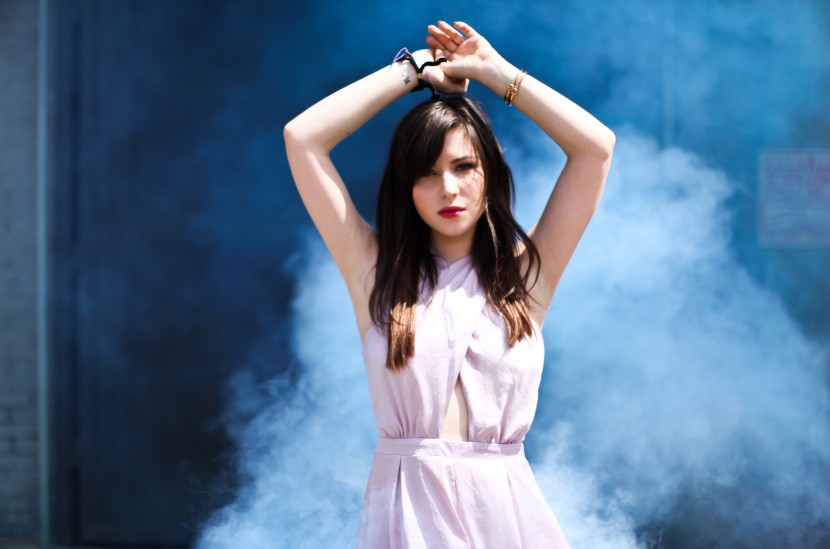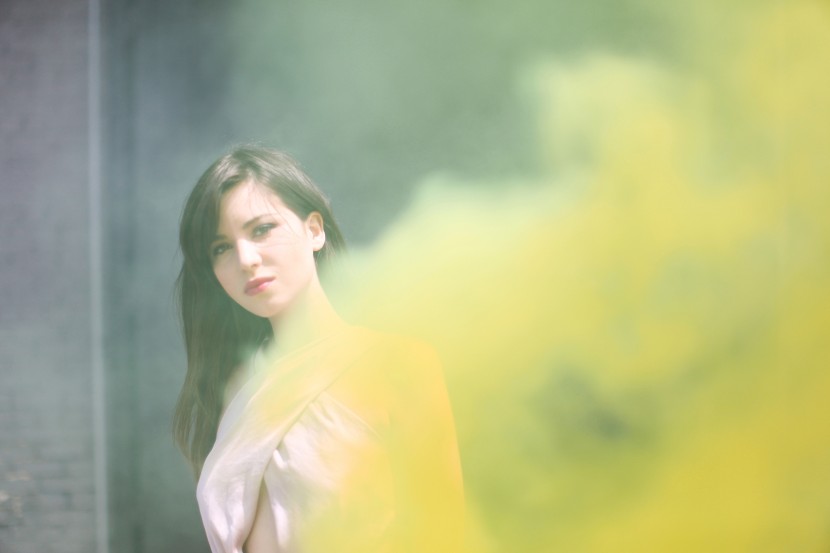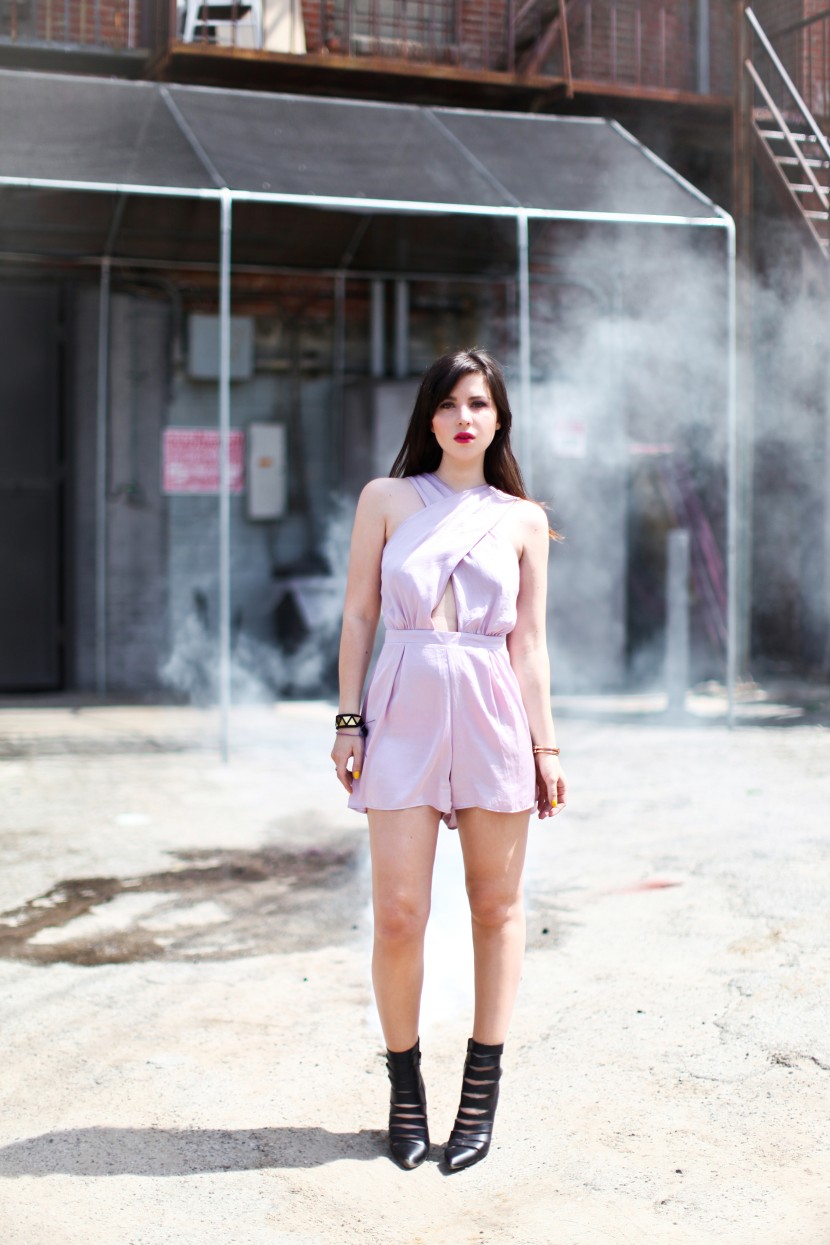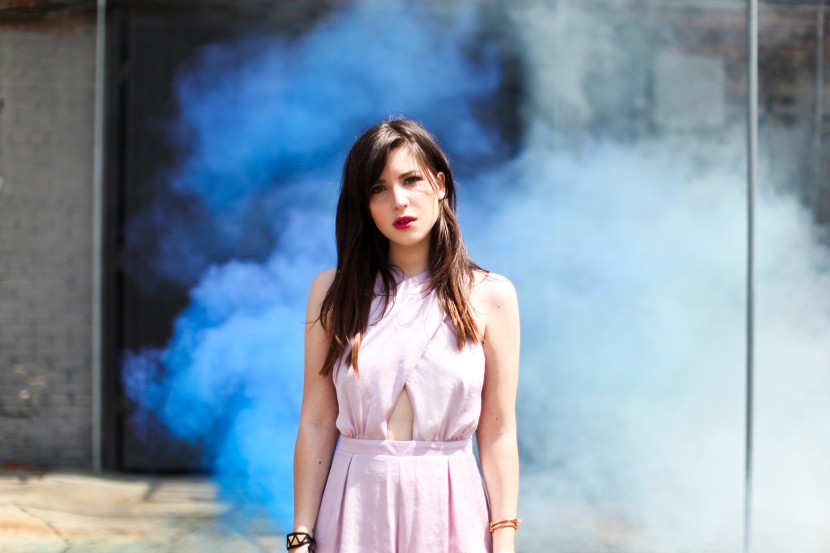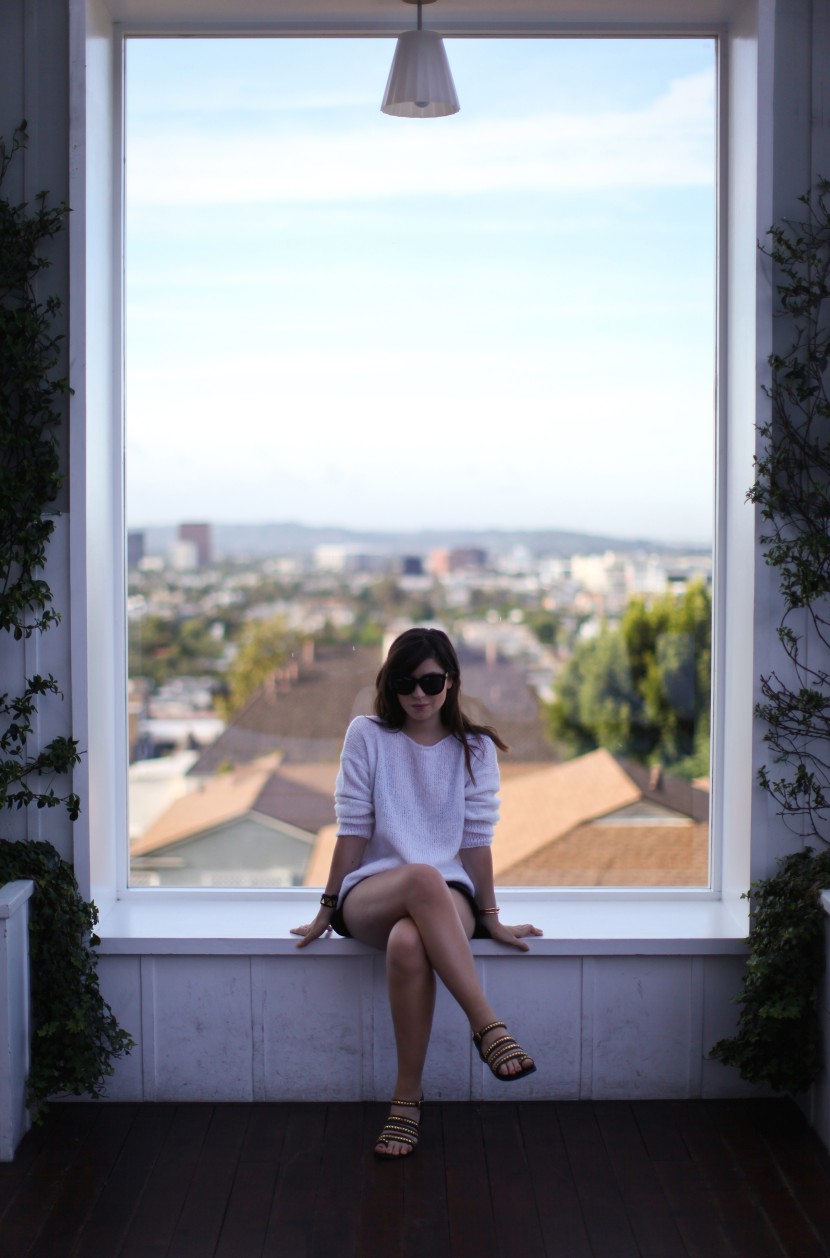 - Mondrian Hotel – West Hollywood – April '14 -
Sunnies: Anine Bing
Knitwear: Anine Bing
Shorts : H&M
Sandals : Anine Bing
Bracelets : Vita Fede & Médecine douce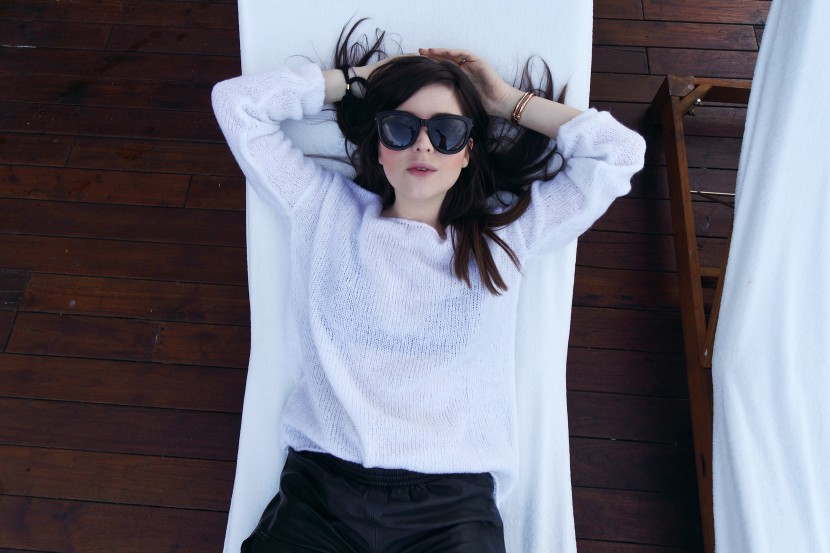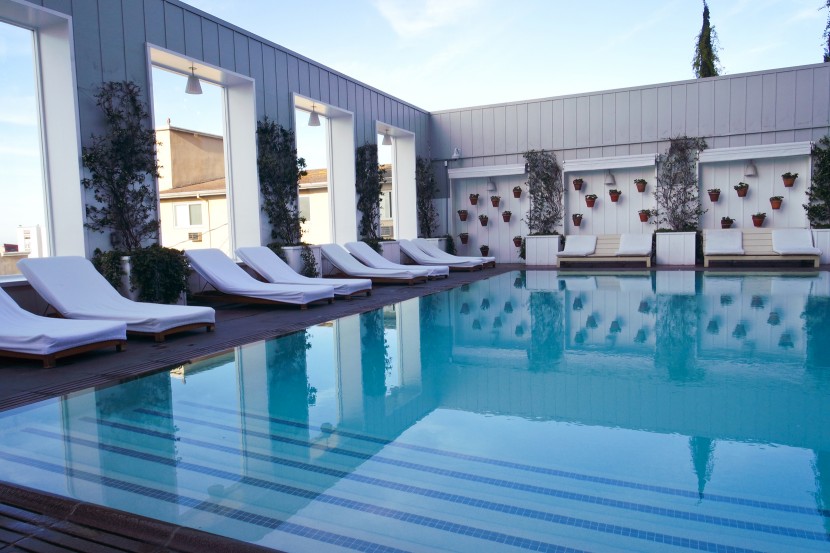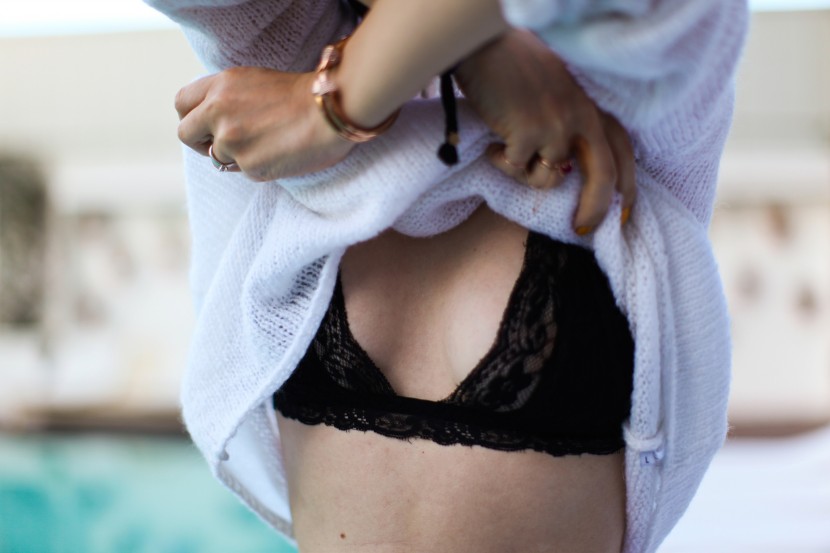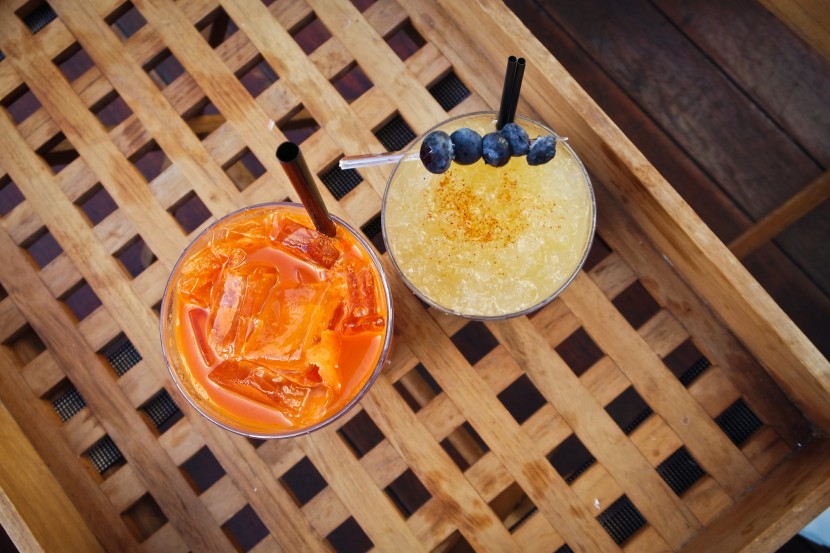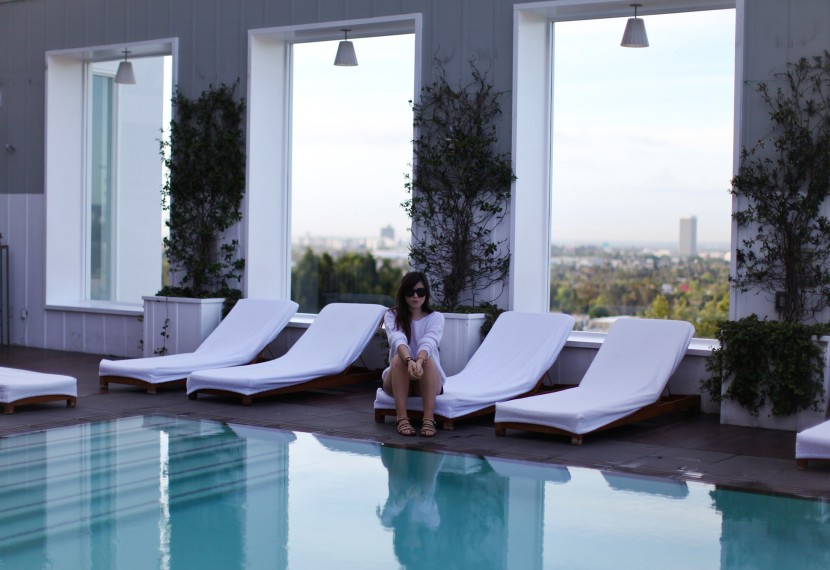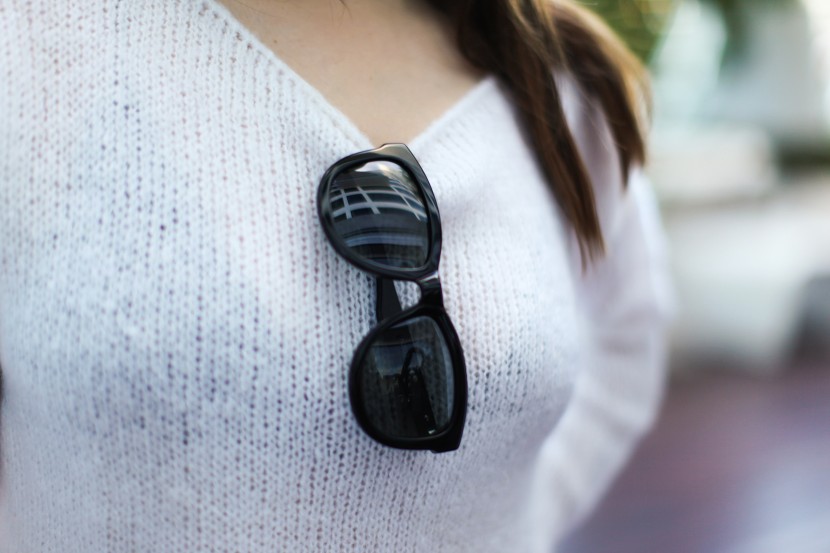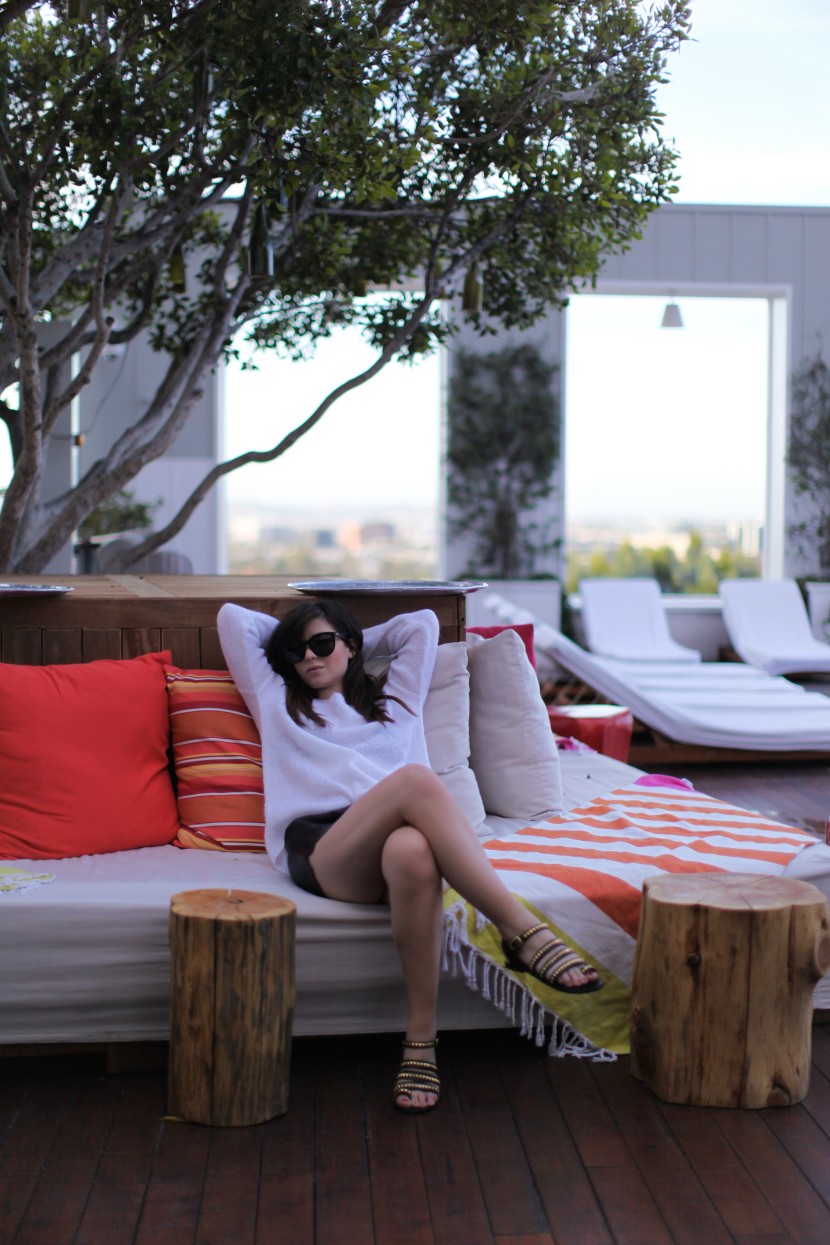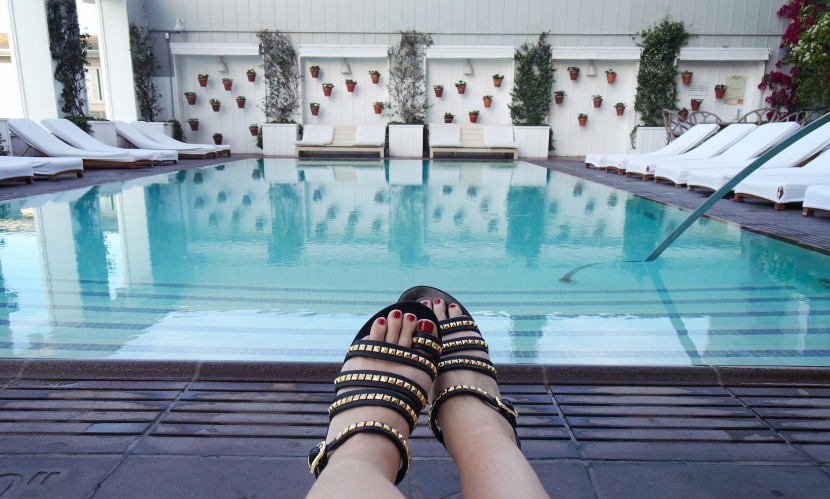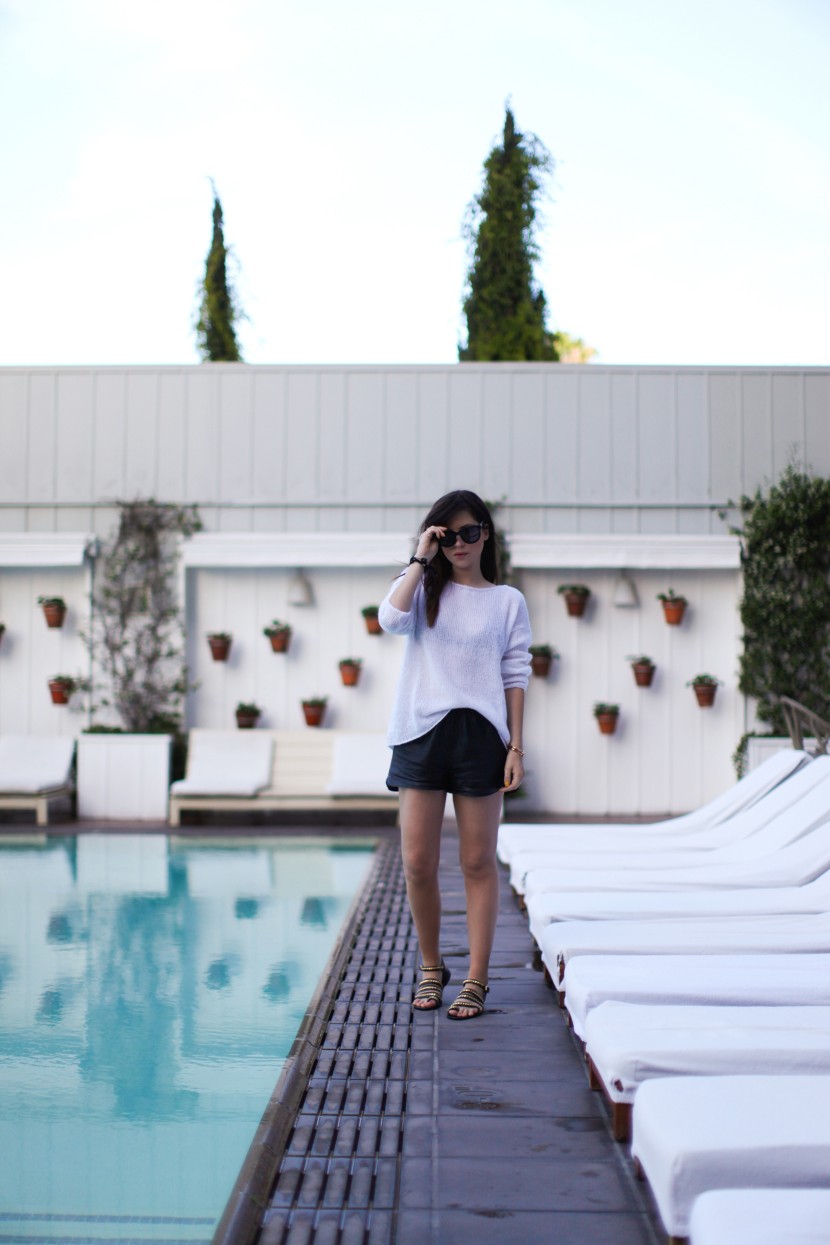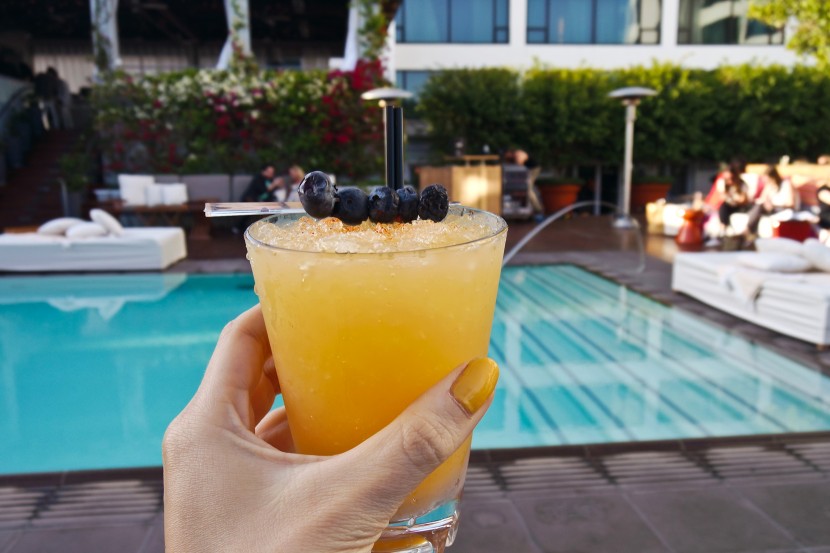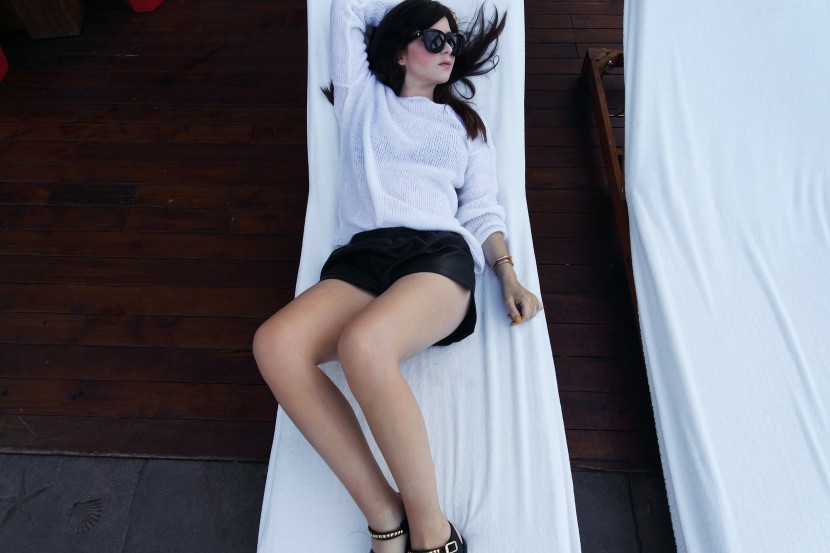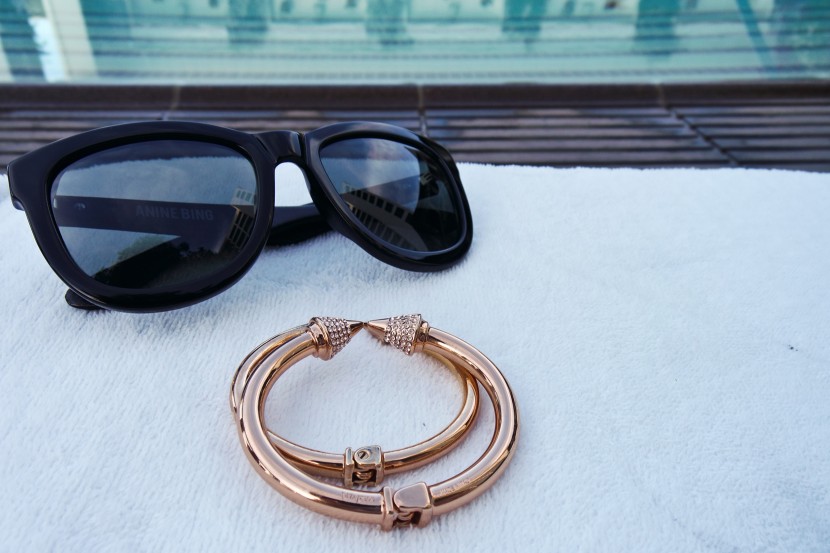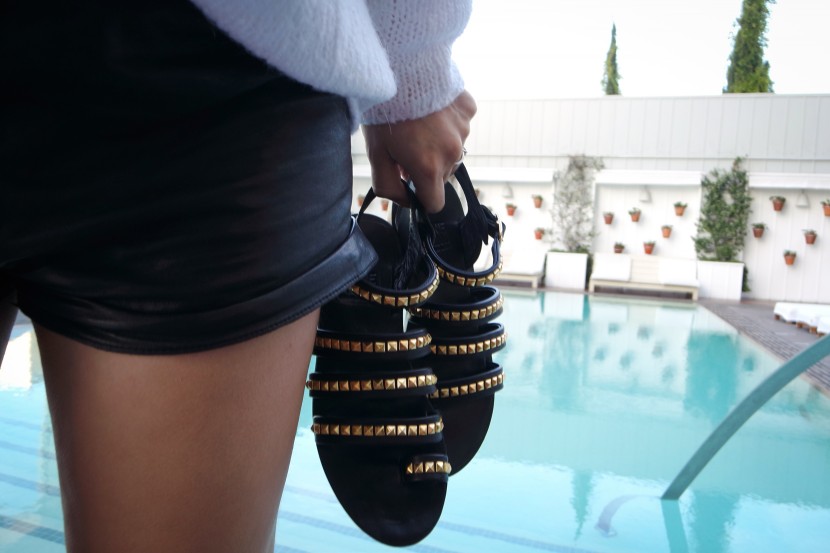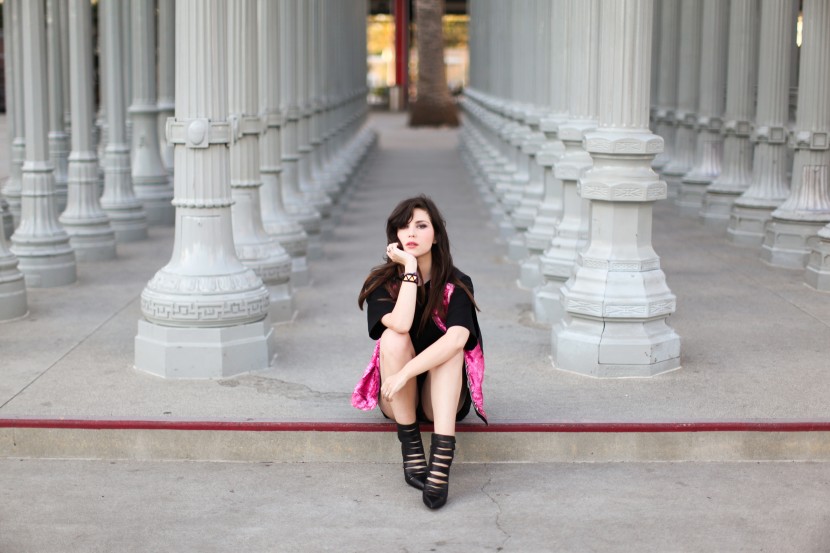 - April 2014 – LACMA – Los Angeles -
Crop Tee: ASOS
Sleveless Jacket : Vintage (Palm Springs)
Shorts: H&M
Boots: TOPSHOP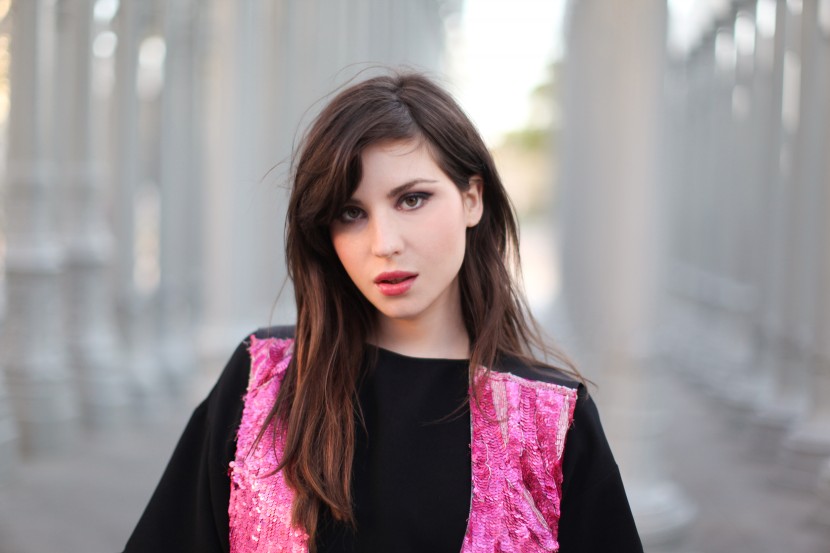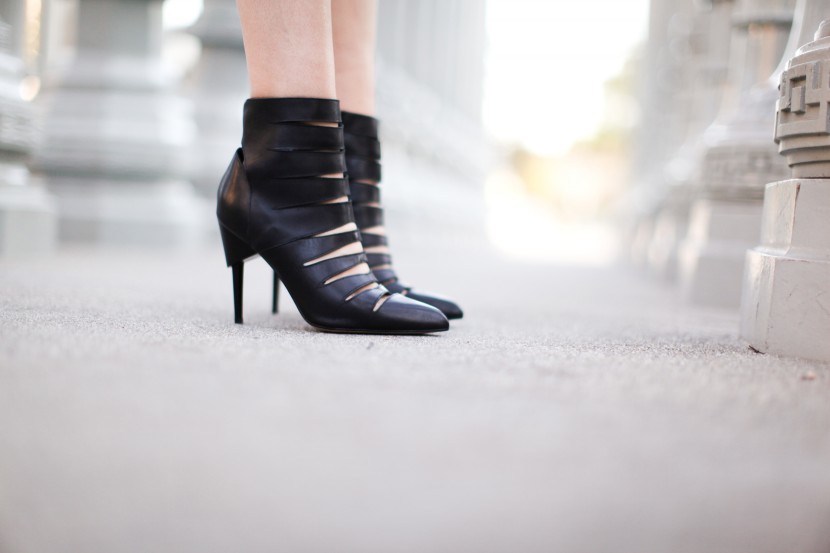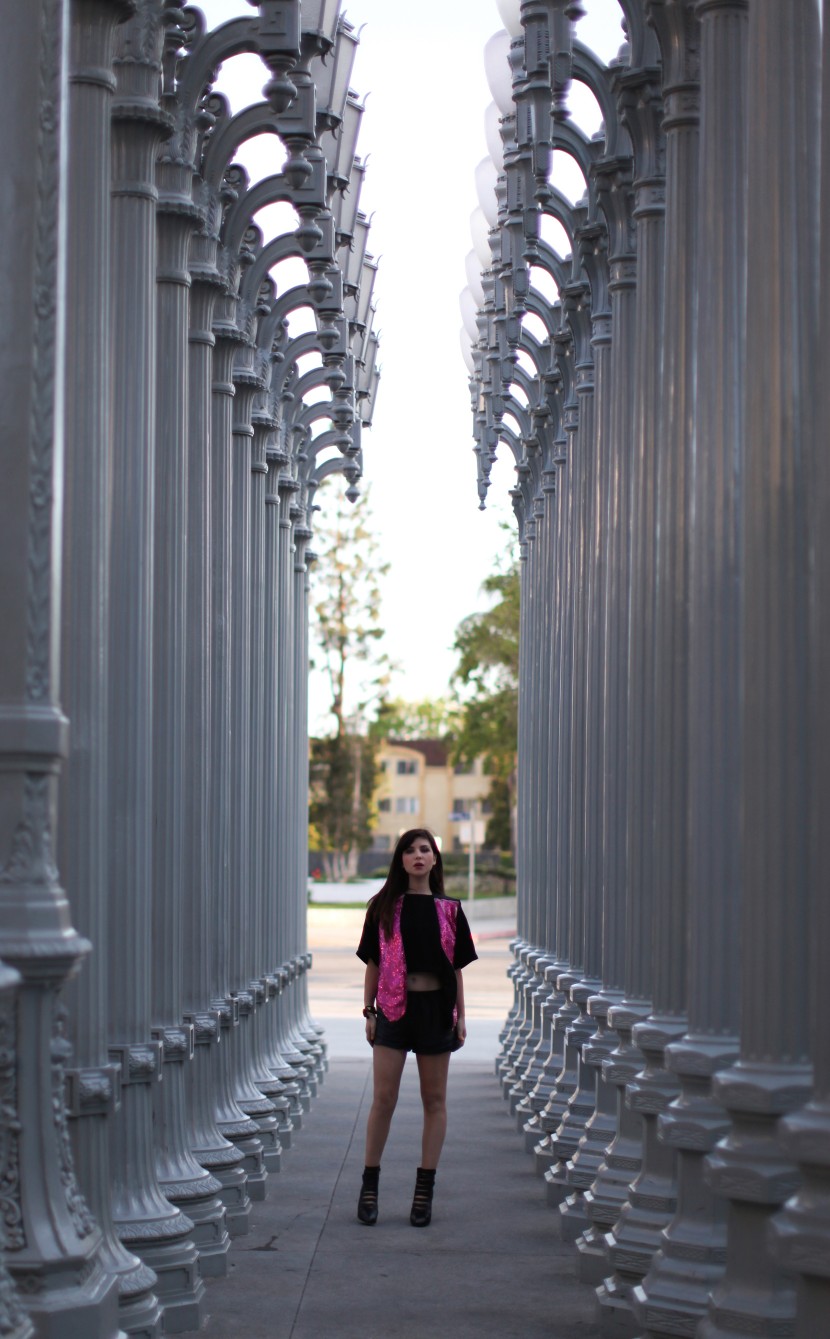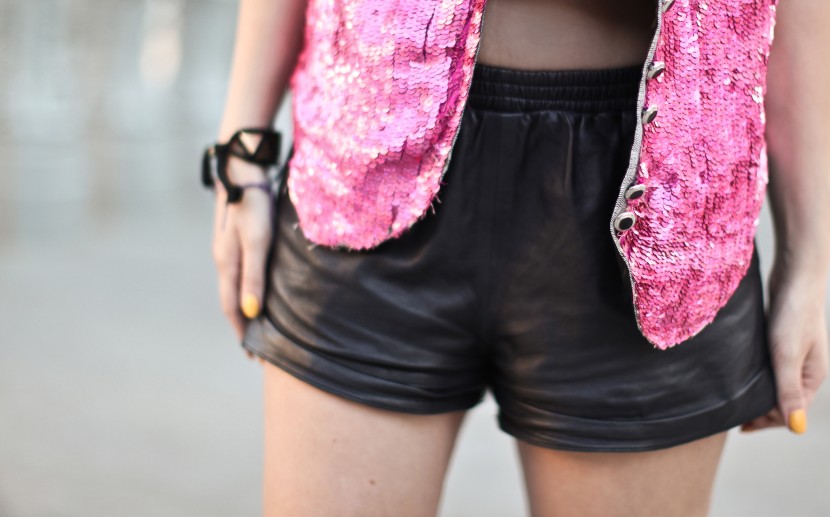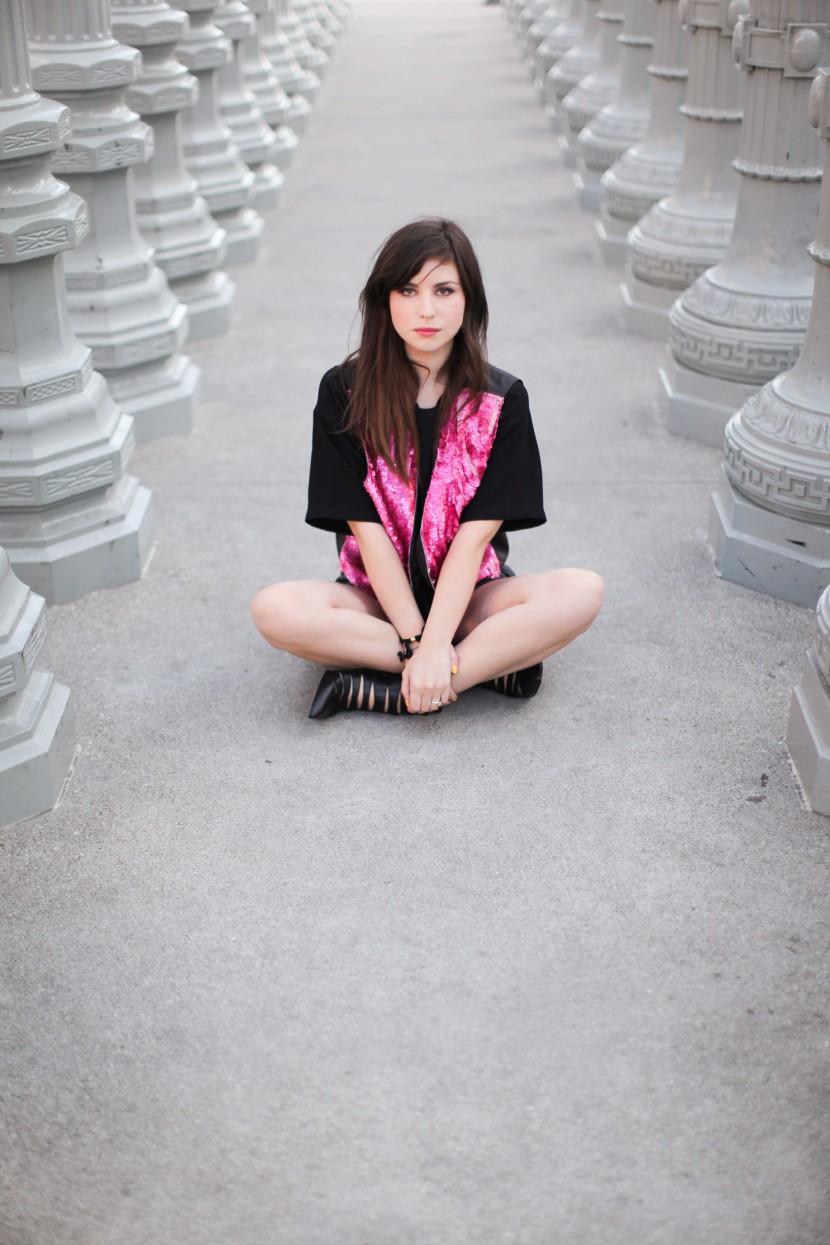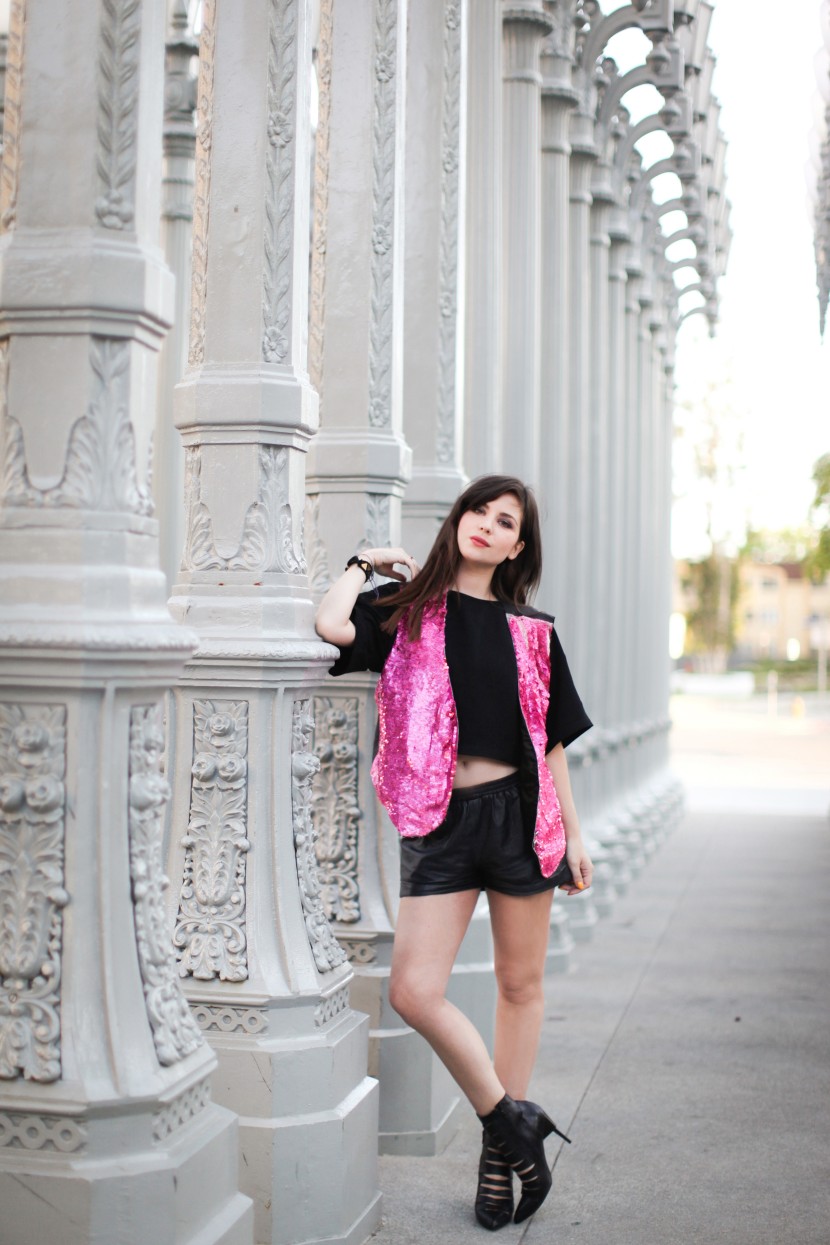 Collaborazioni, Franca, Parigi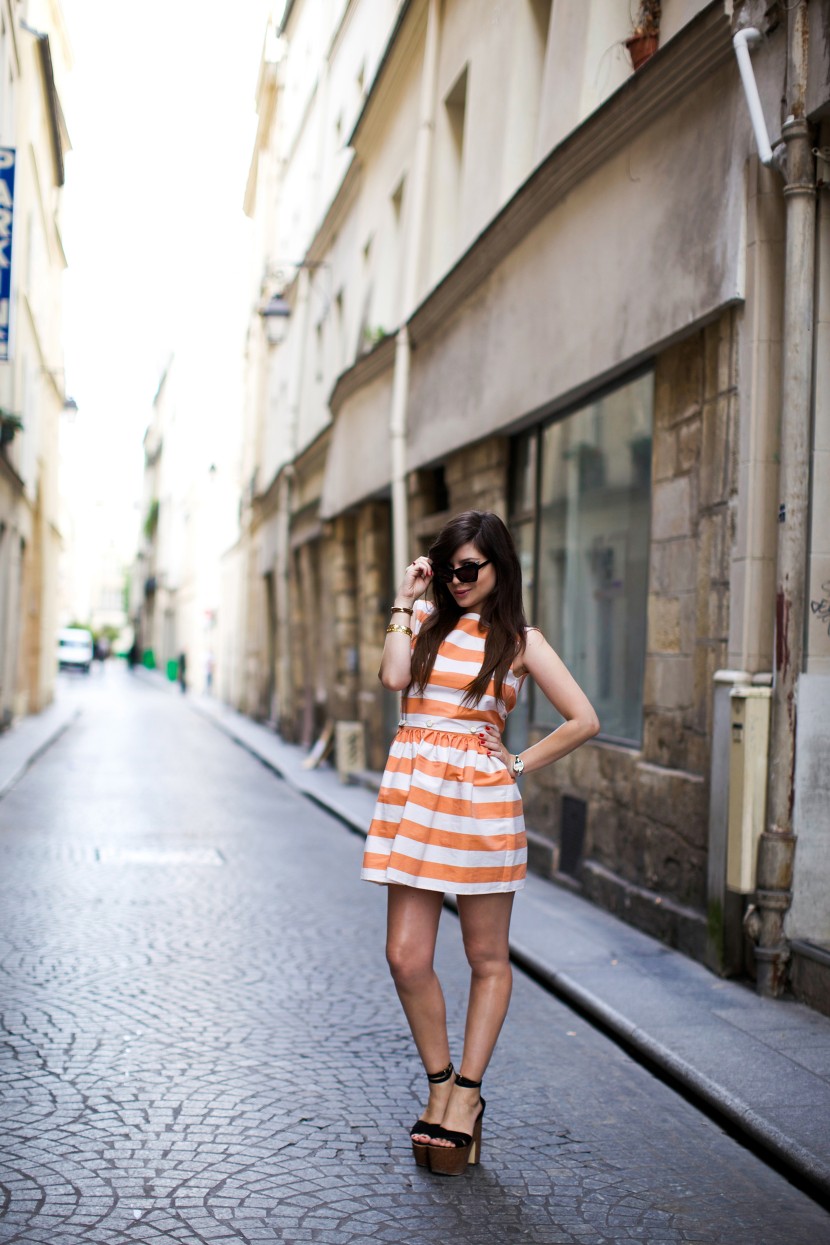 Taking a break. You certainly have noticed how beautiful the weather is here in Paris …. It won't last, so let's make the most of it !
Dress : Maison Kitsuné
Watch : GUCCI
Sandals : Dulceida x Krack
Sunnies : Alexander Wang x Linda Farrow