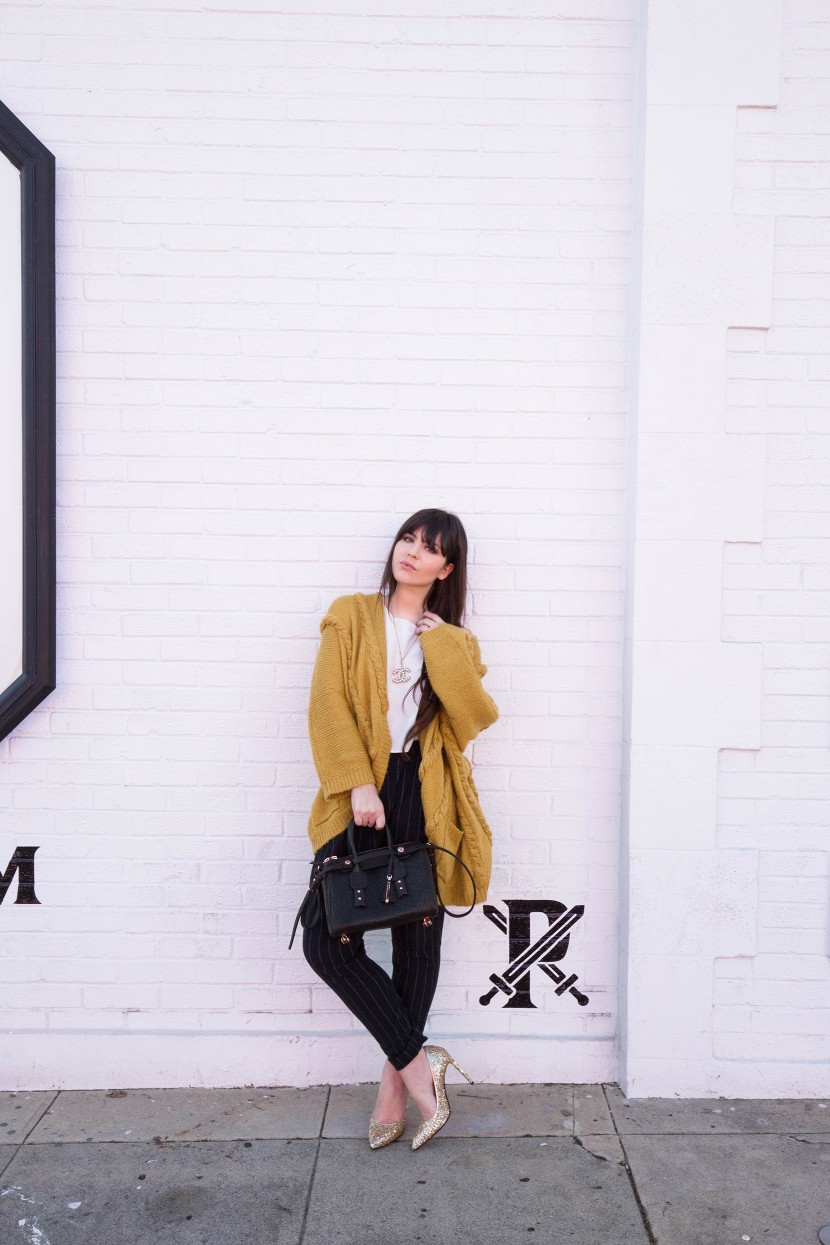 2015 !! Finally, we arrive in the future ! I wish you all the best for 2015 and hope we'll spend this year together

. With a new year, comes a new bag !
And here is the new one I get, this Parabellum bag I've dreamt of for a long time !
Big hugs and kisses xx
Gilet : Urban Outfitters
Tee : Urban Outfitters
Necklace : CHANEL
Bag : Parabellum
Pants : Urban Outfitters
Heels : SAINT LAURENT