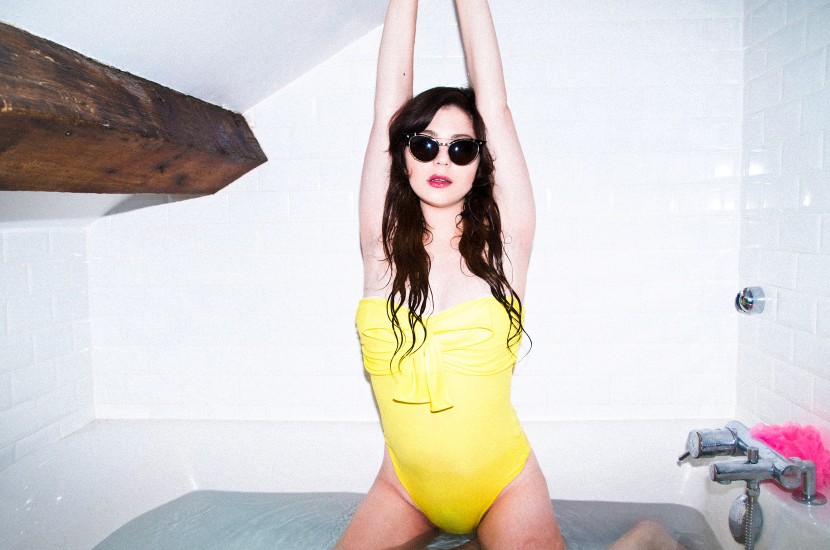 You already saw them in my last post, my new Dsquared2 sunnies. Their name is Bettie. Is it a sign ?
Sunglasses : Bettie – Dsquared2
Swimsuit : Miu Miu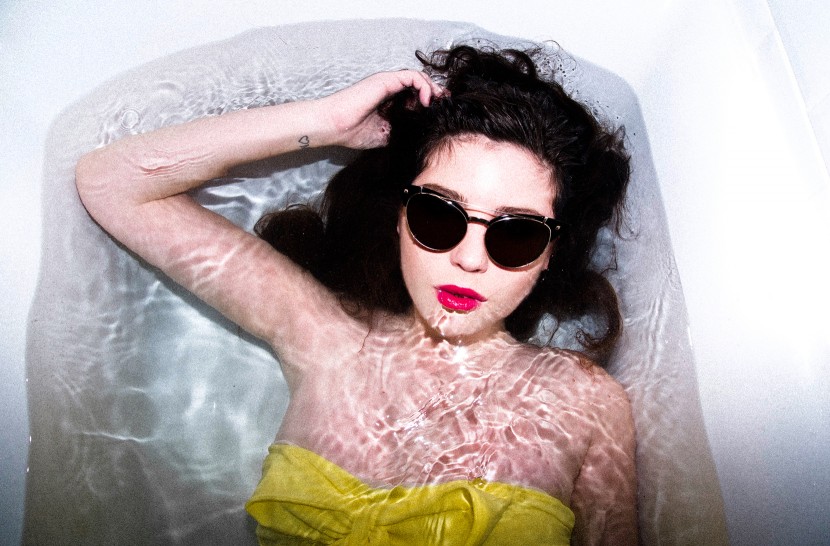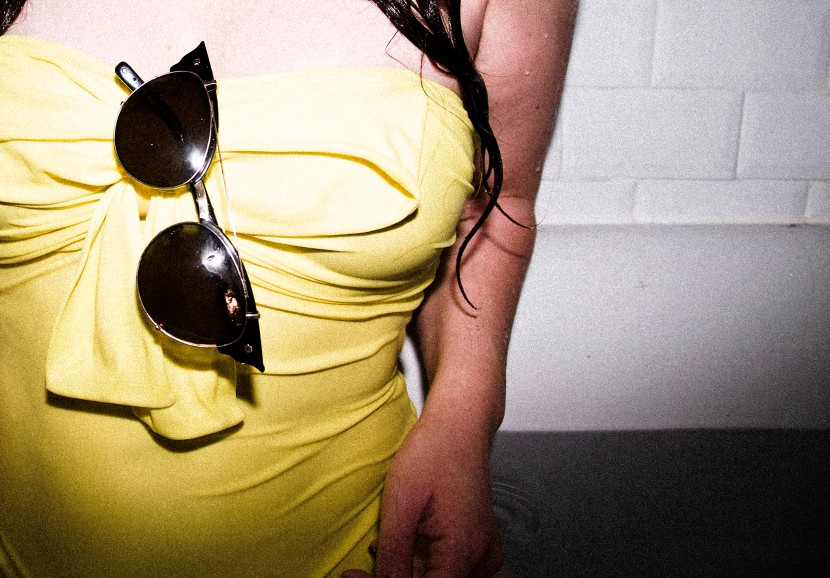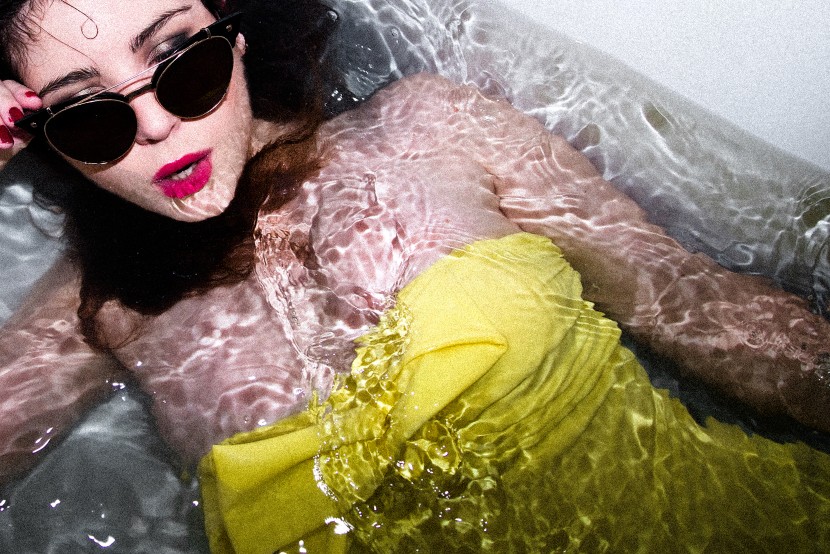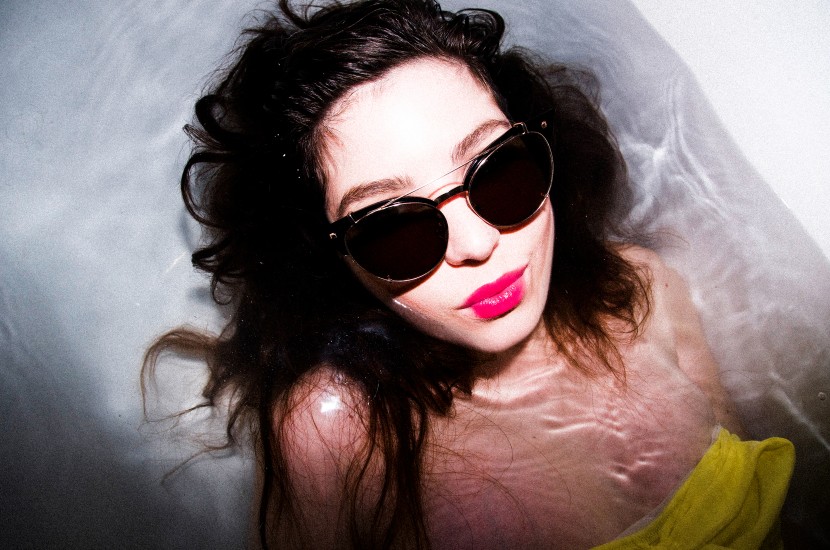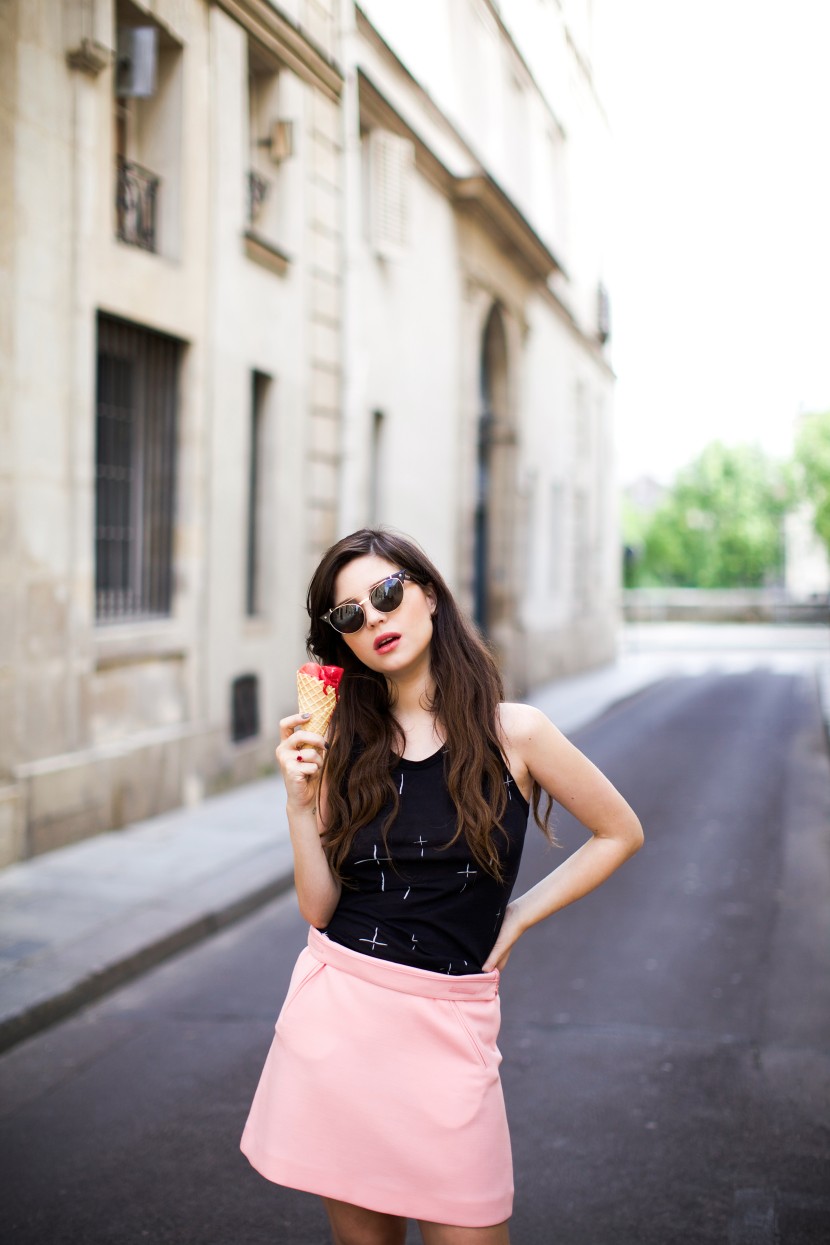 God only knows how I managed to take these pictures the only time the weather was fine this week in Paris, but the thing is, I achieved it ! Thank you my lucky star !
That gives me the opportunity to show you my collaboration with the websites TheCorner.com and Shoescribe.com, the conjoined twins in luxury goods ! TheCorner.com for clothes and accessories and Shoescribe.com for … shoes ! These are the first items I fell in love with. To be continued !
Top : Ann Demeulemeester

Skirt : Marni

Sandals: Marni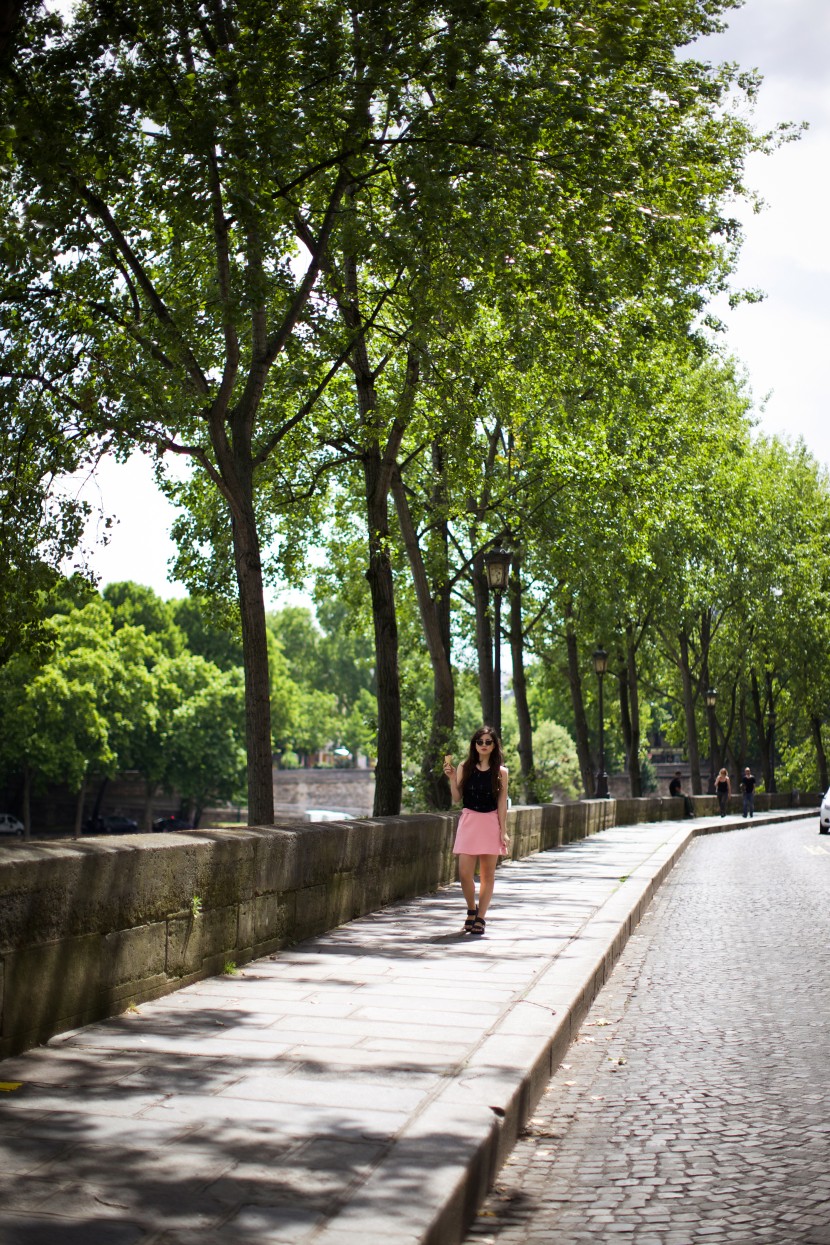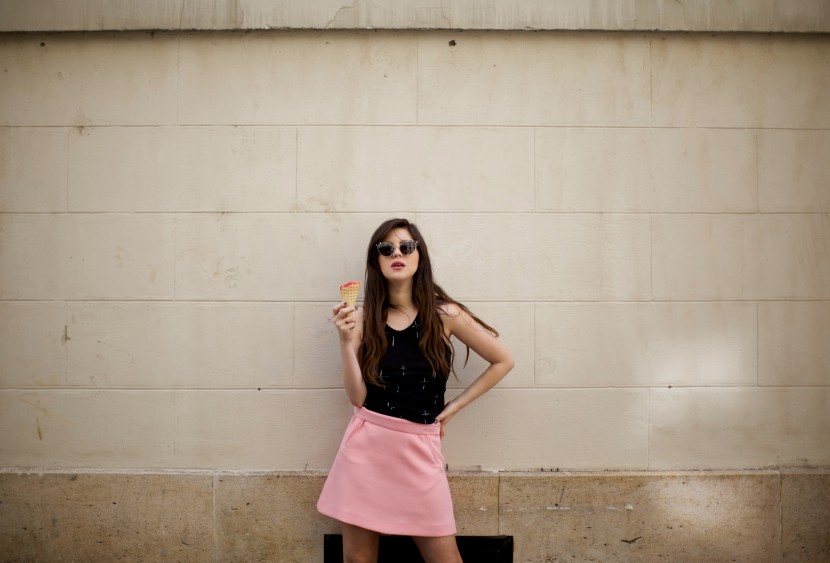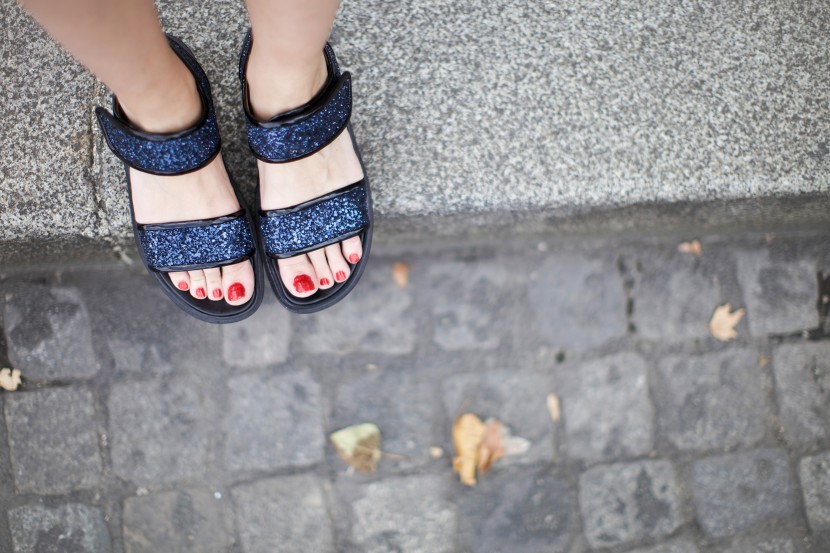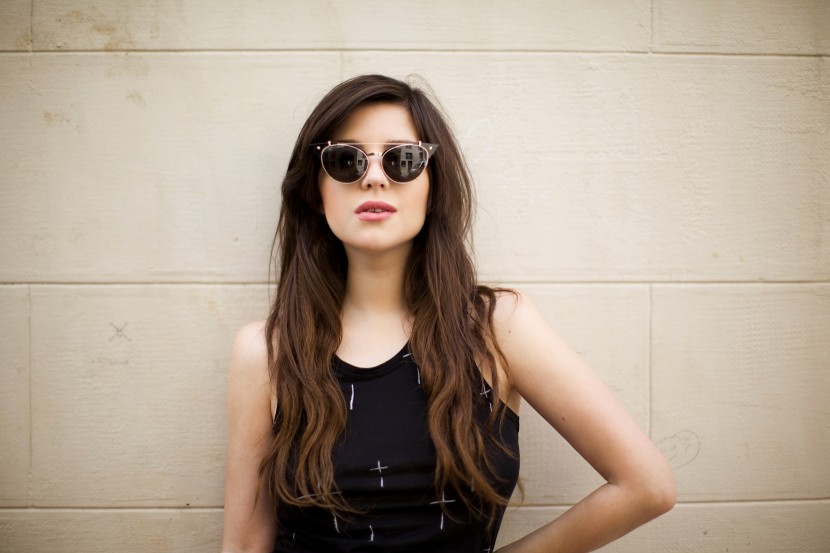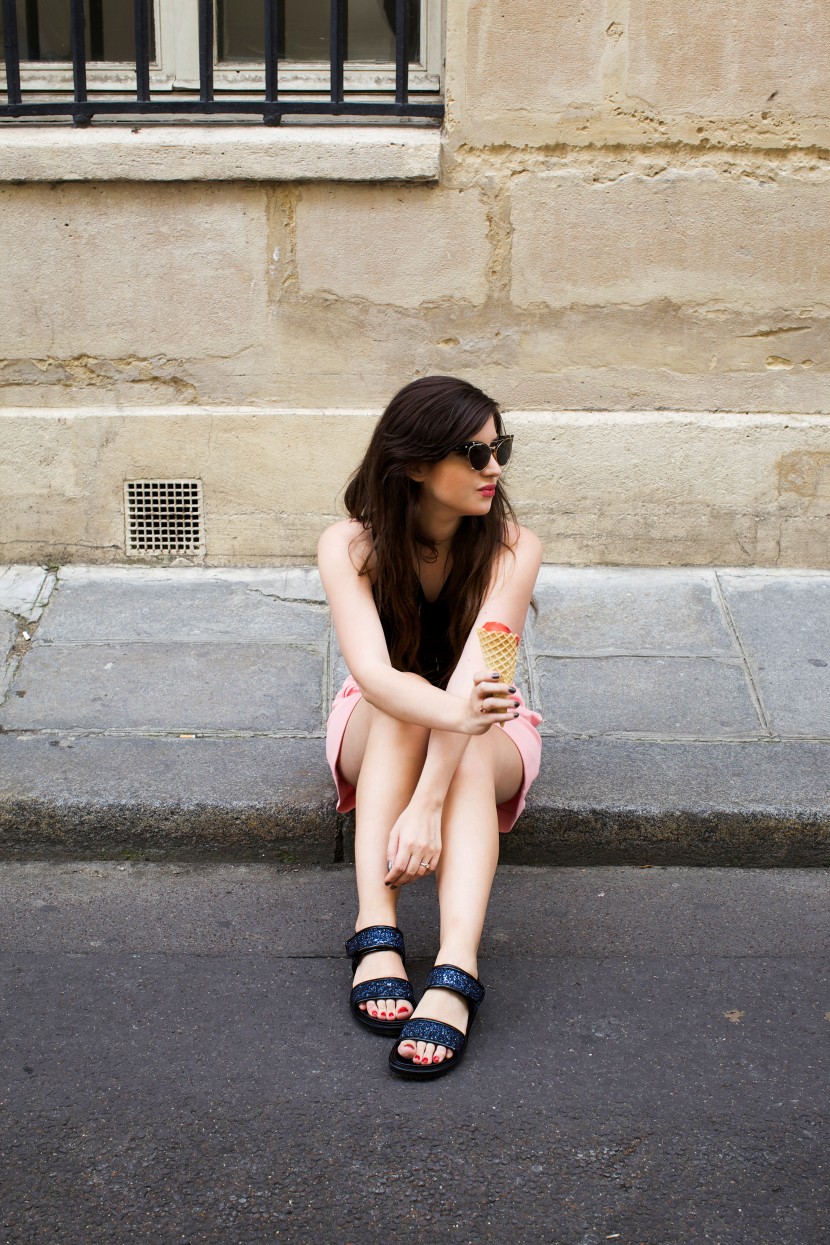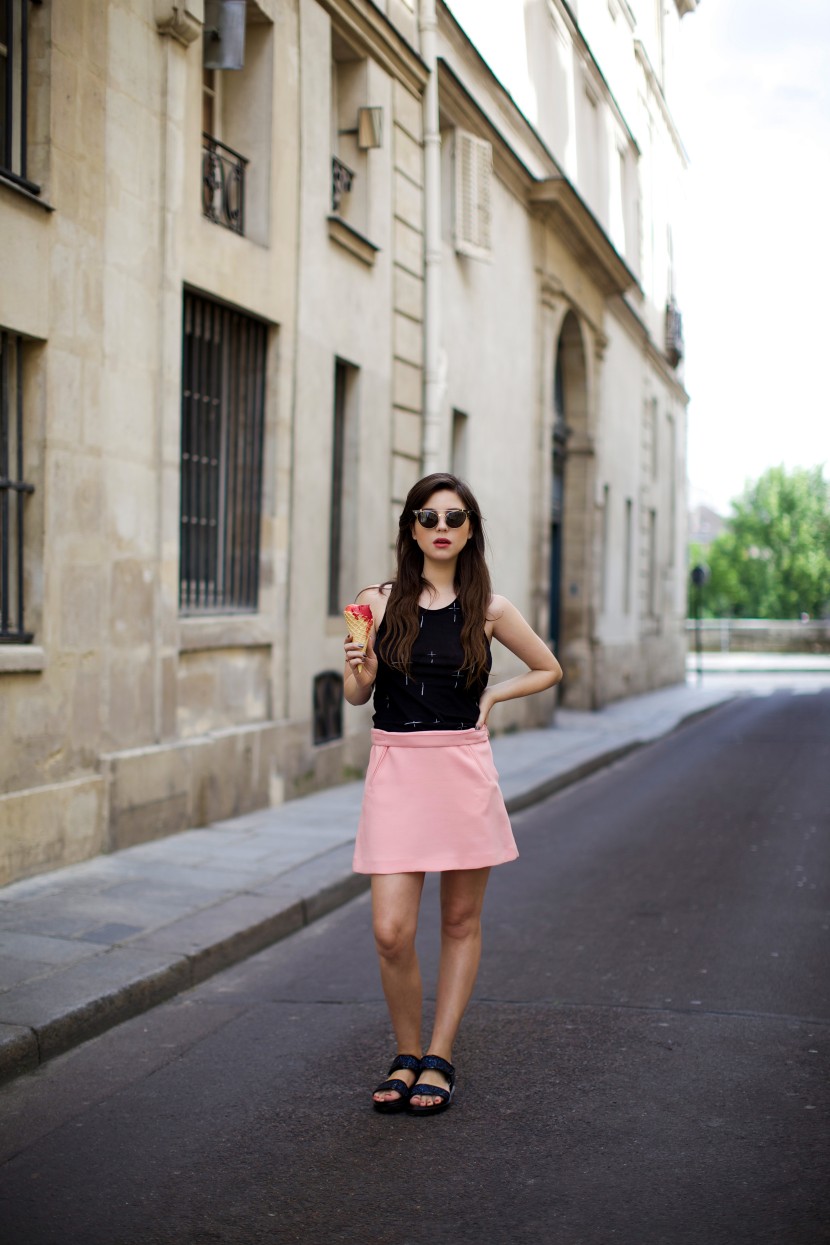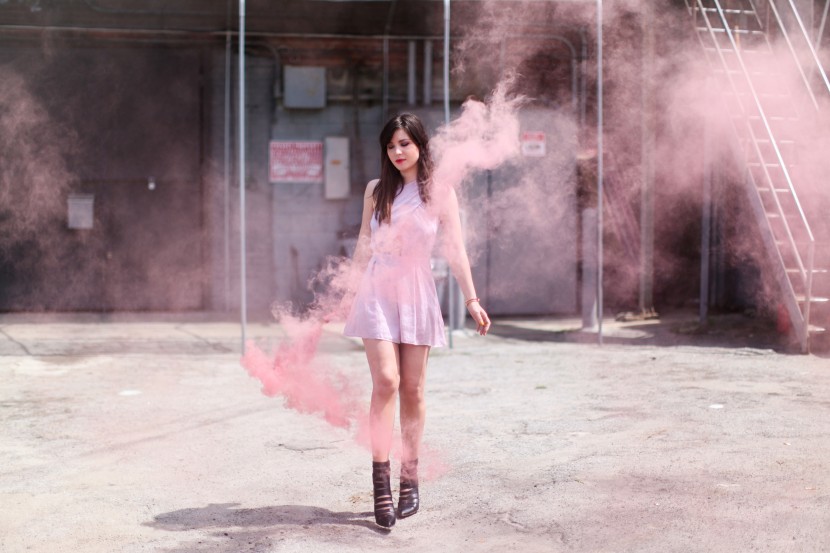 These are the last pictures I took in Los Angeles last April. Just for the anecdote about these photos : we bought these smoke devices on the road from Las Vegas to Joshua Tree ( by the way, isn't it weird to find «Fireworks mall» in the middle of almost deserted small towns ! If someone could tell me why we can find there streets with lot of big fireworks stores ! Is it a common pastime ? ).
Well, we used these smoke devices a first time in the desert. Then we took these pictures in Los Angeles. Just a clarification why I've often a strange face on those pictures, it's due to the smoke that was stinging my eyes and made me cry ….. Yeah, a genuine warrior !
Outfit : TOPSHOP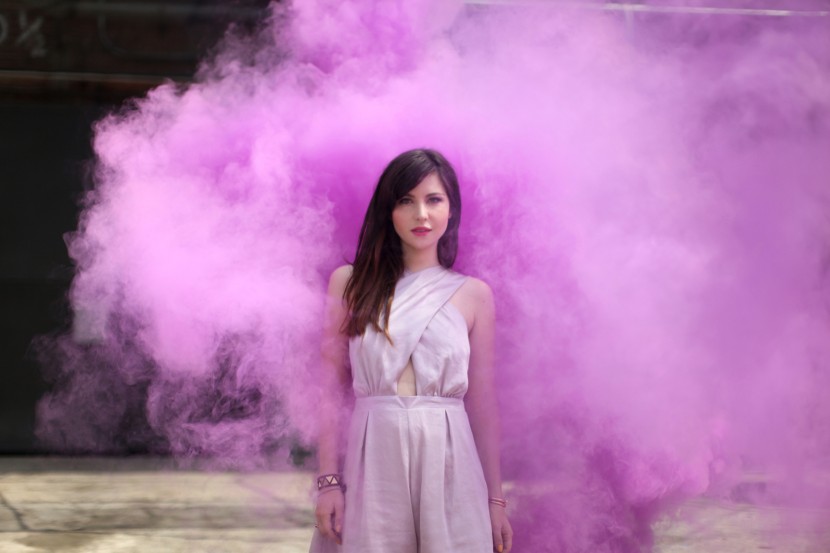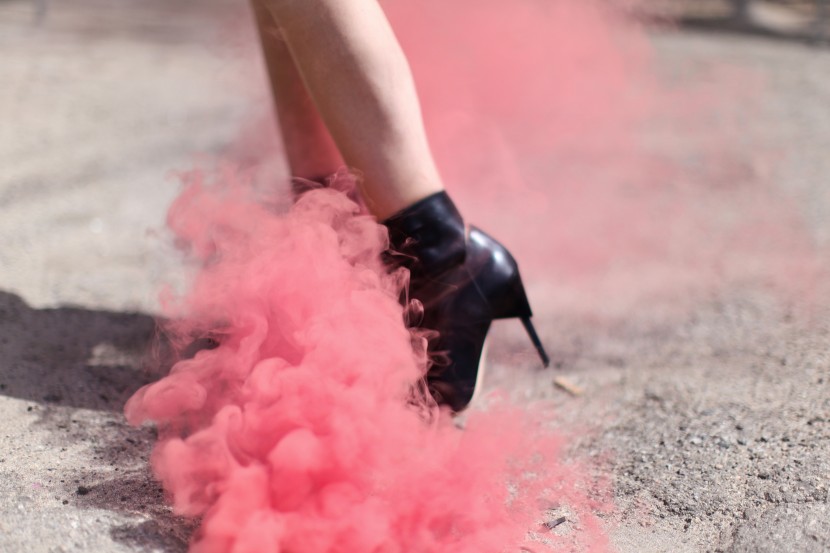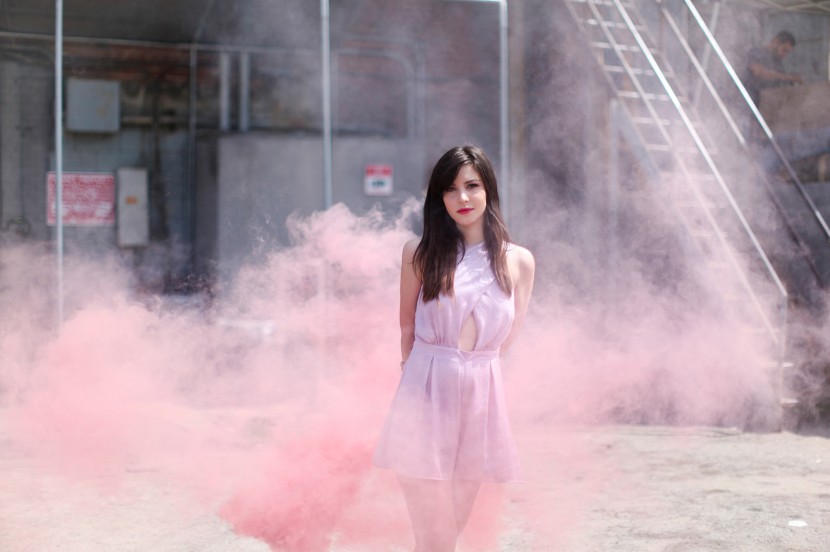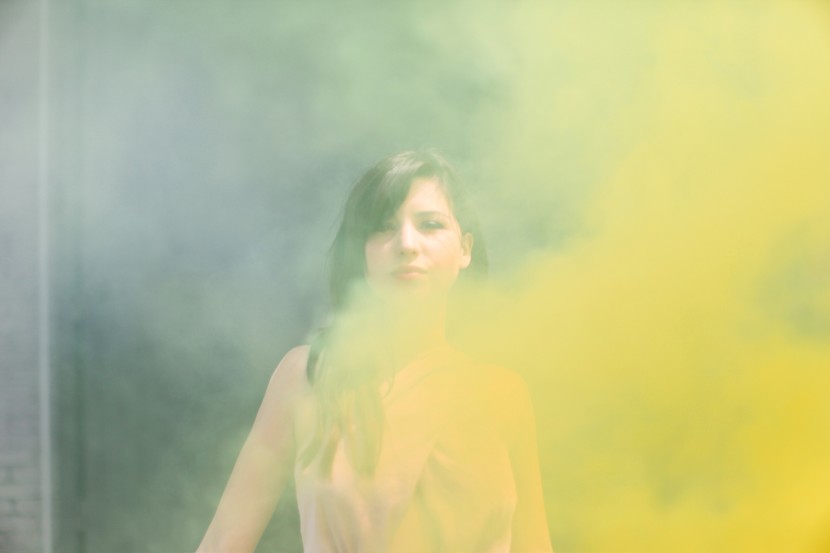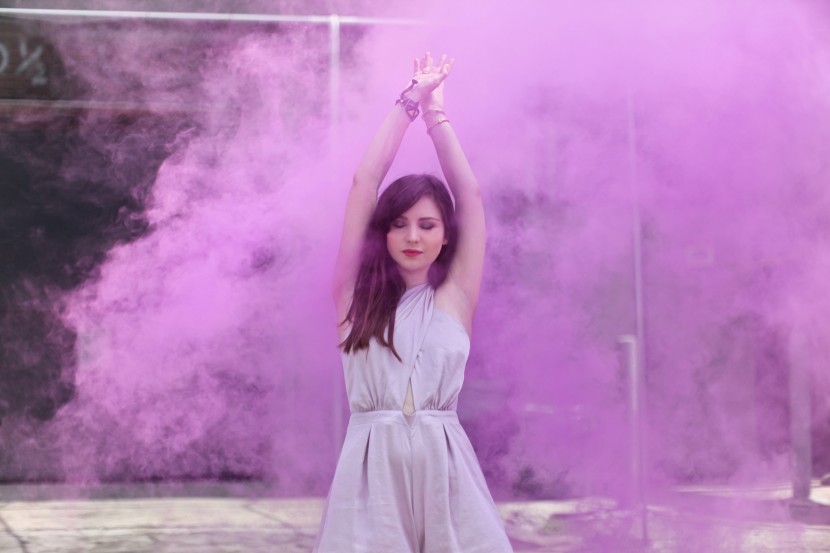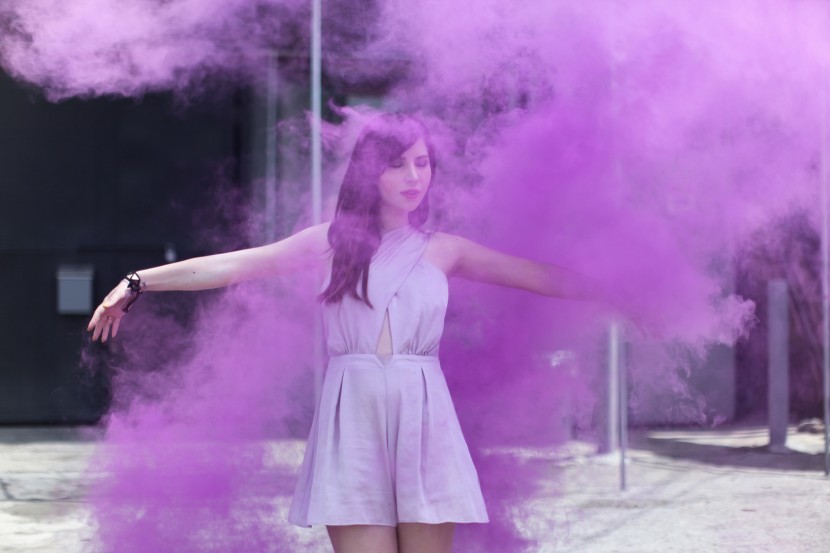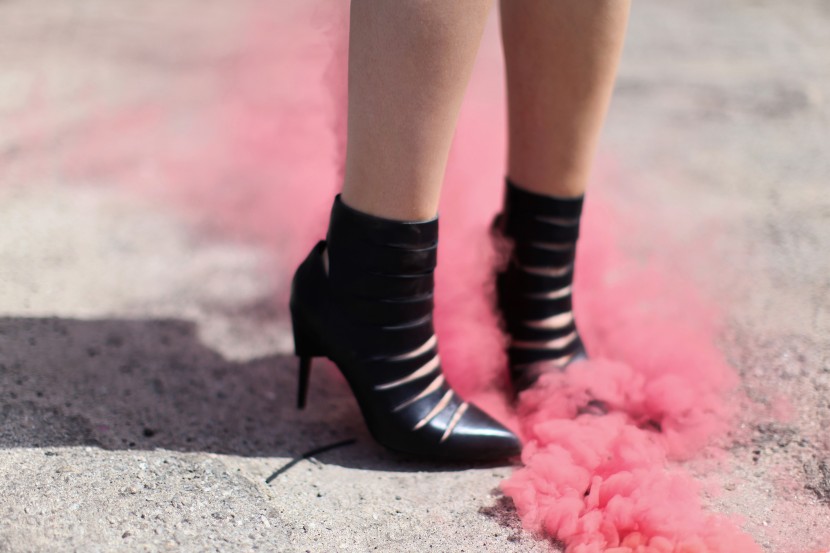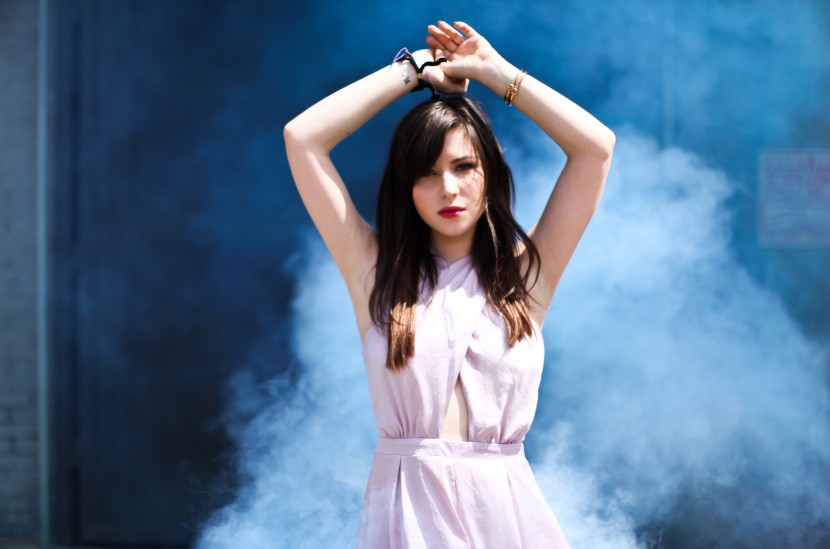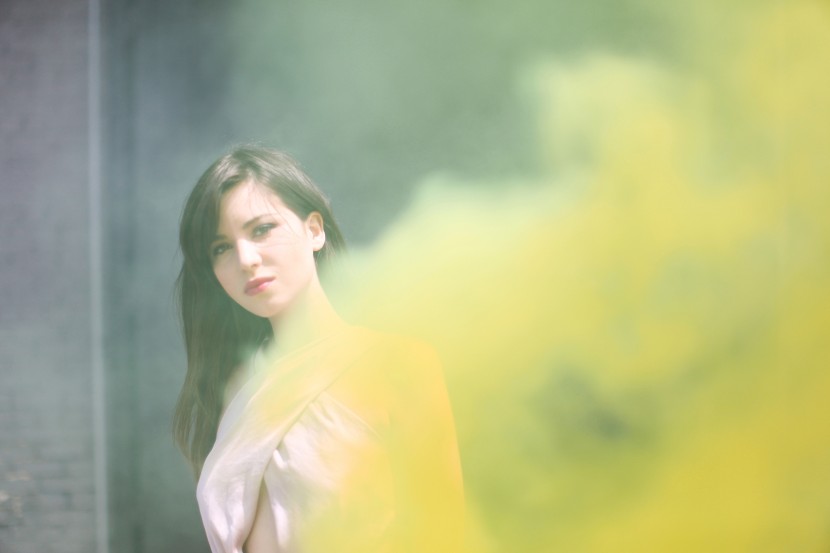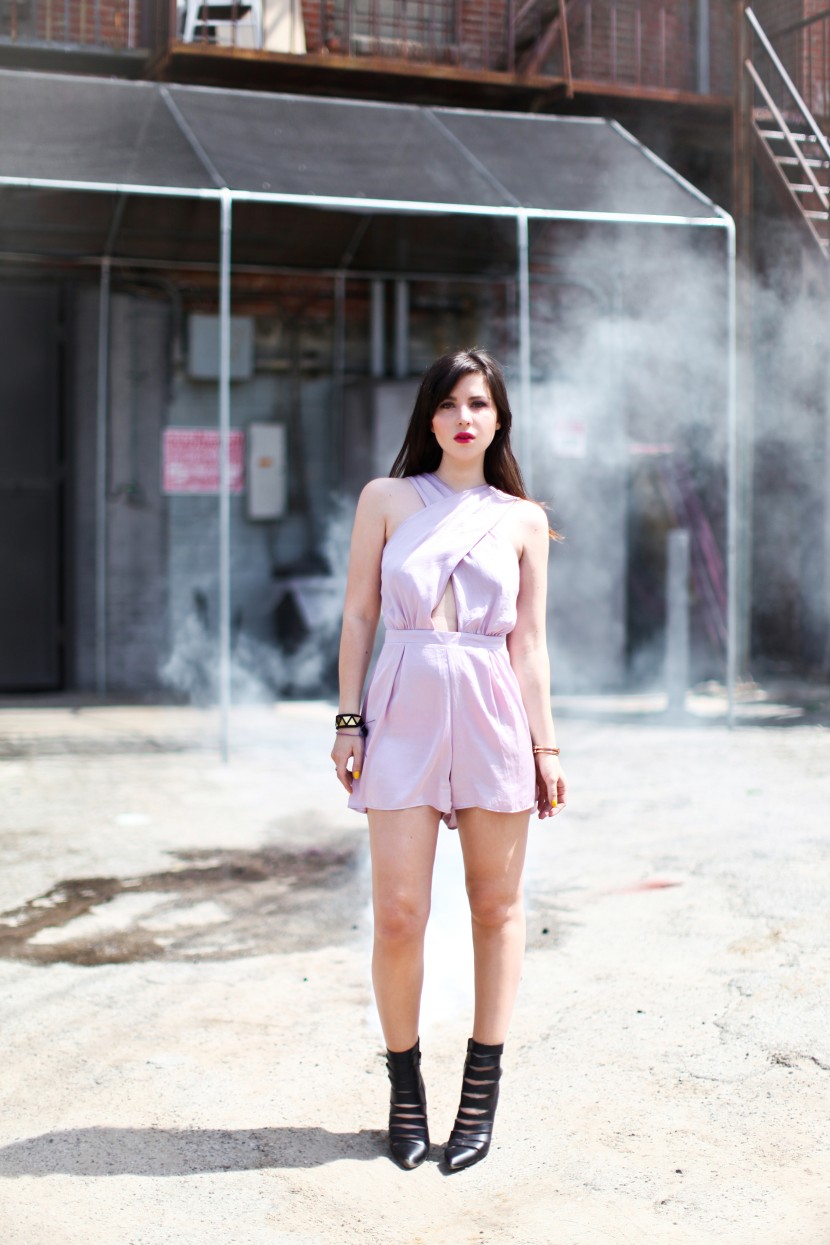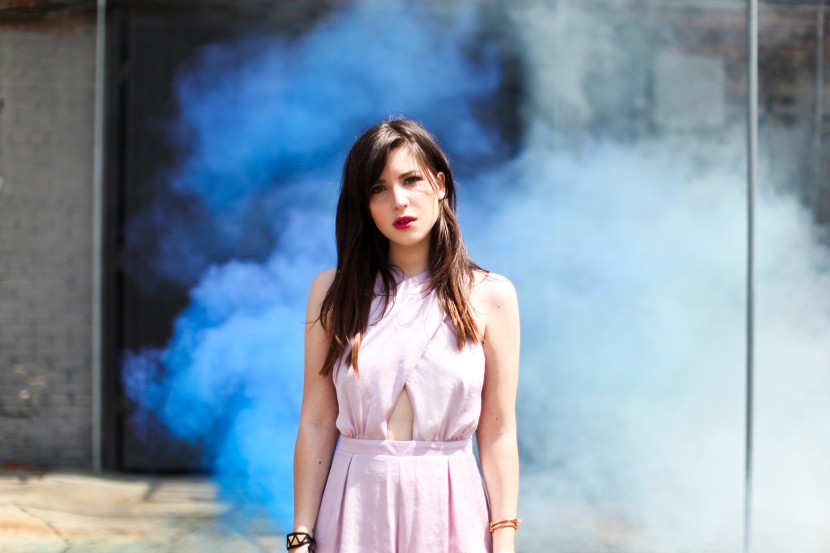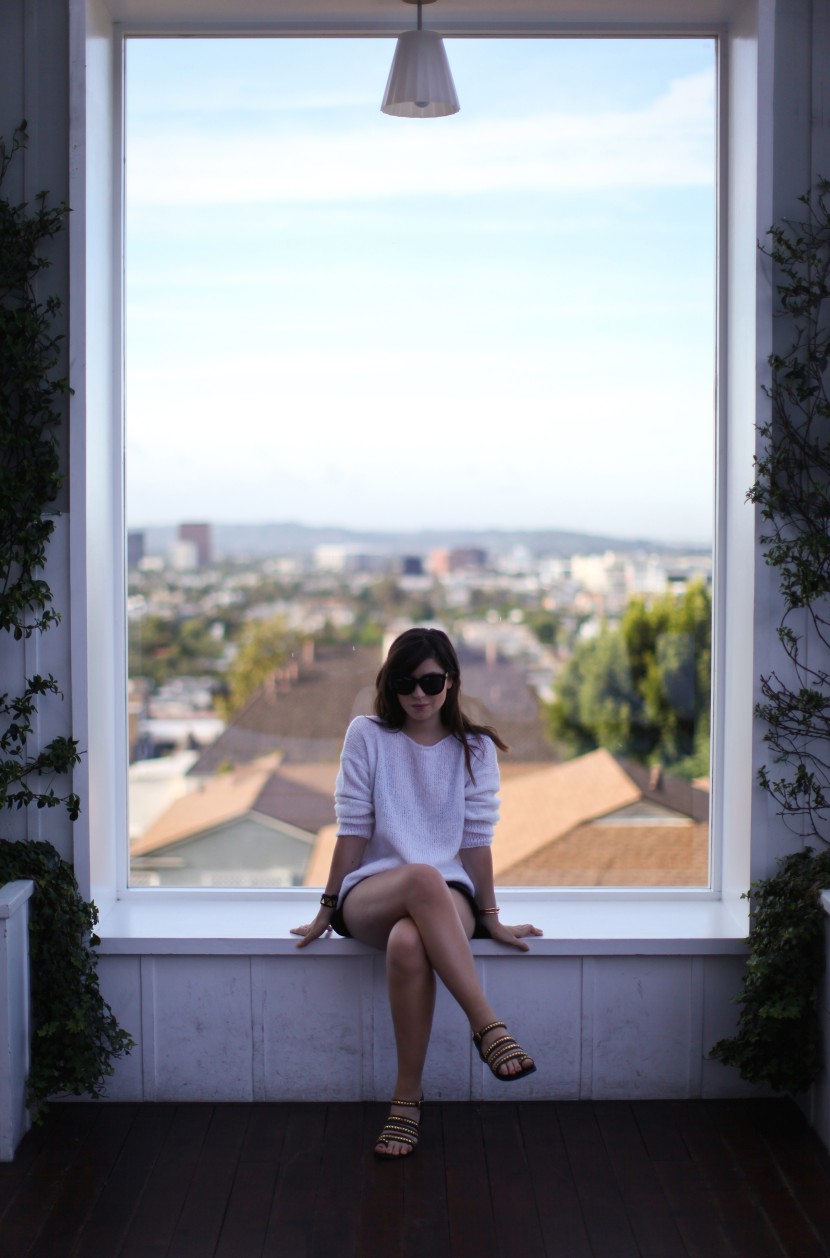 - Mondrian Hotel – West Hollywood – April '14 -
Sunnies: Anine Bing
Knitwear: Anine Bing
Shorts : H&M
Sandals : Anine Bing
Bracelets : Vita Fede & Médecine douce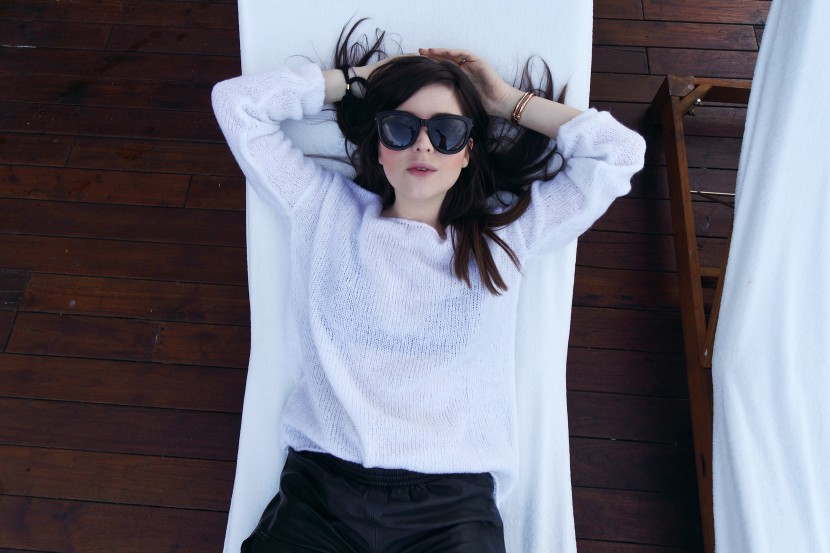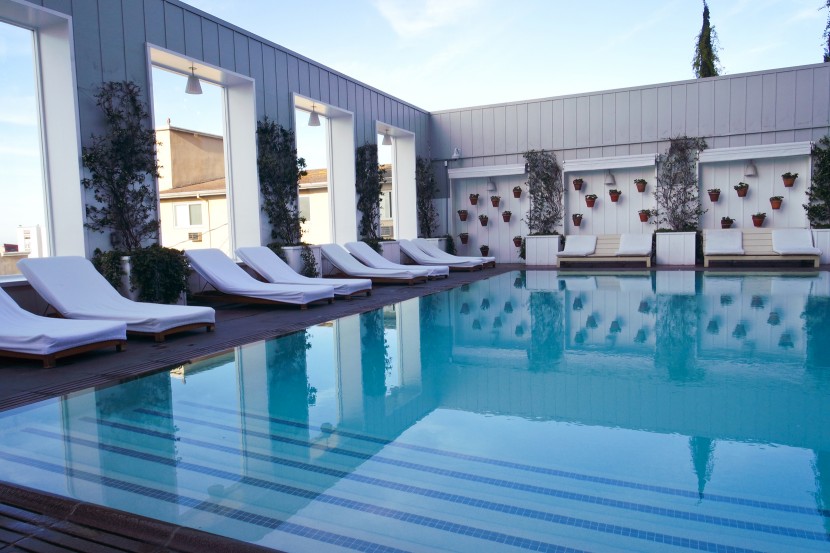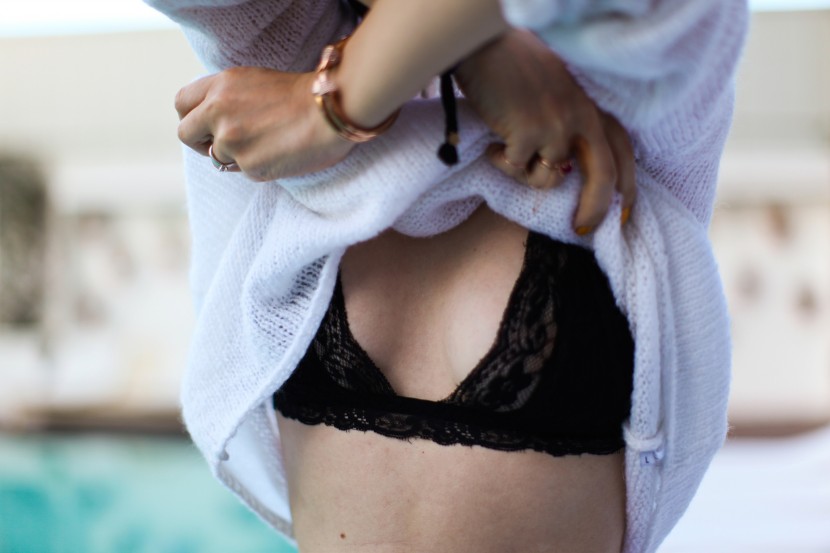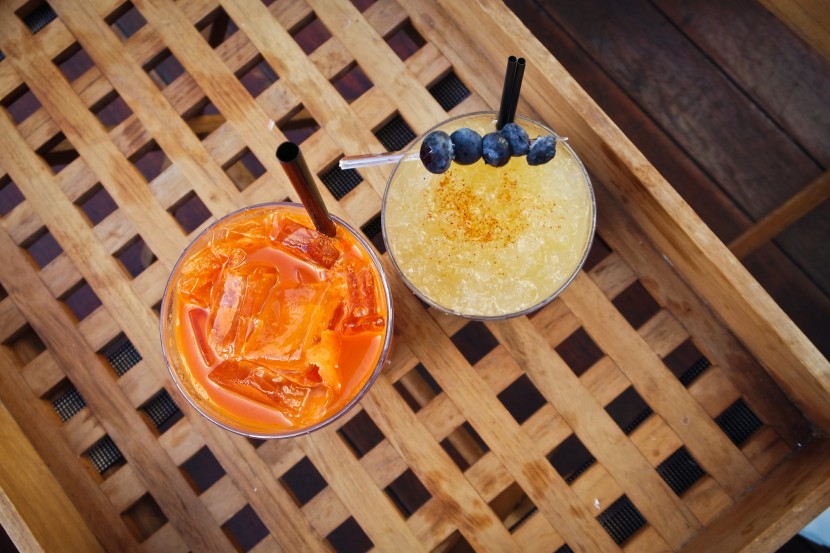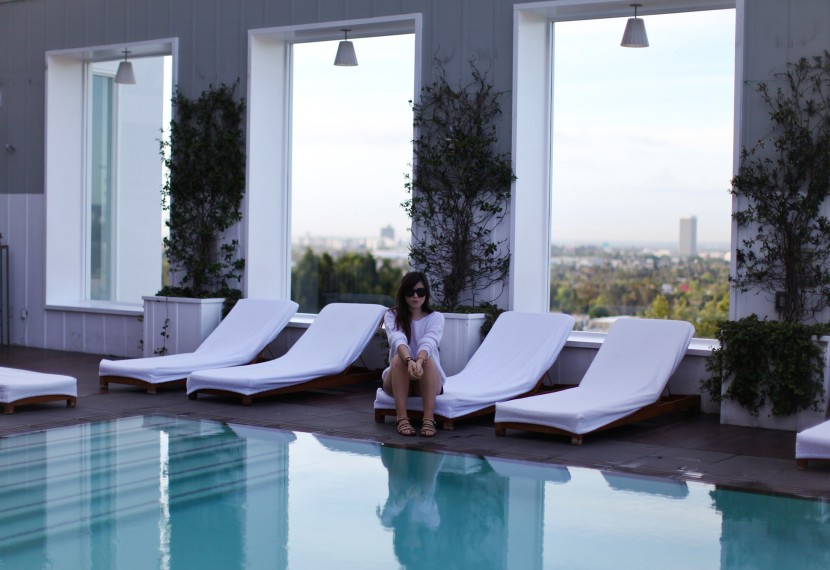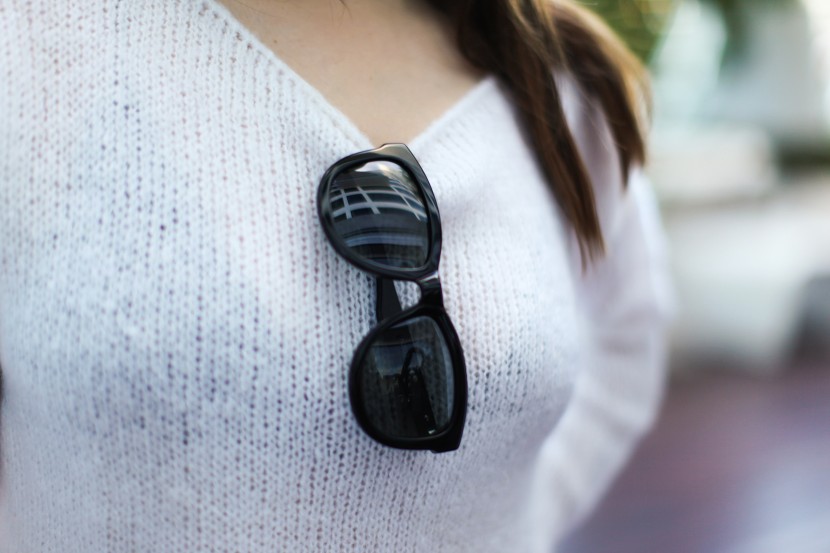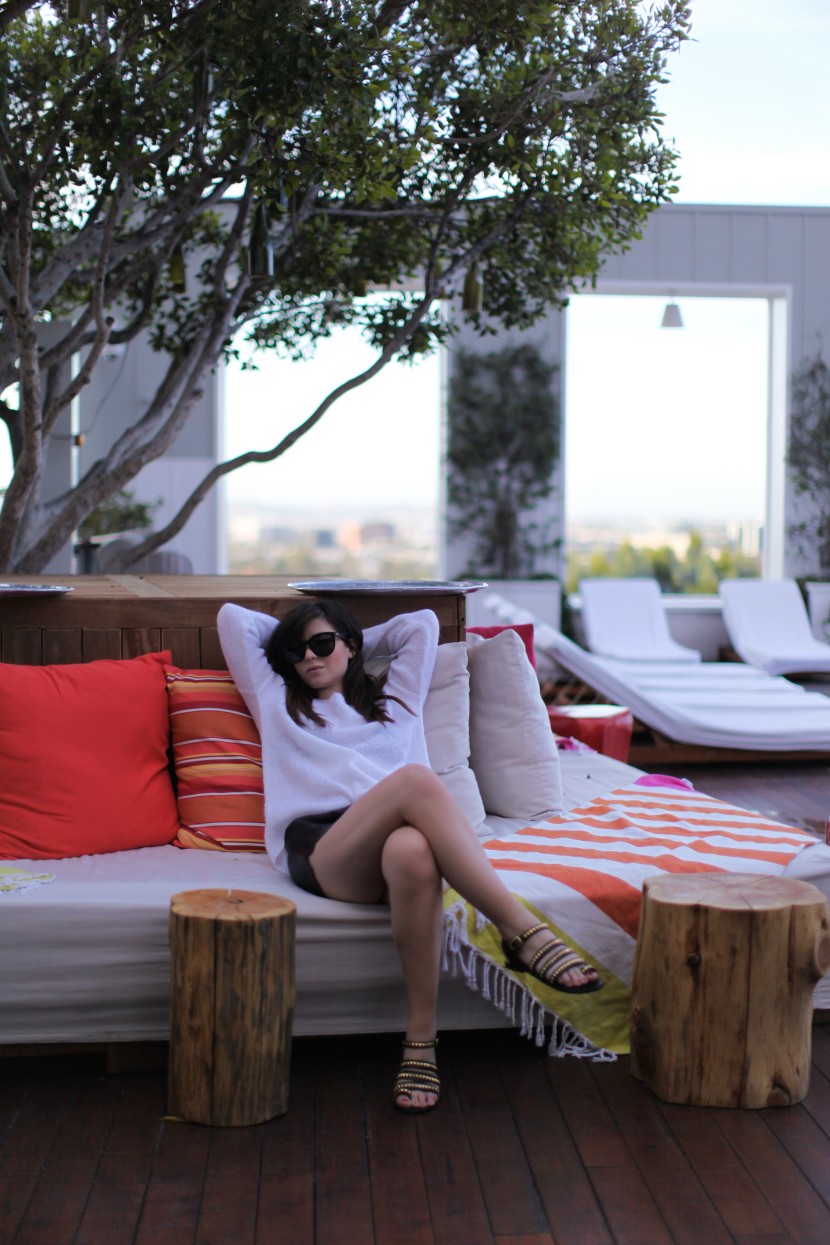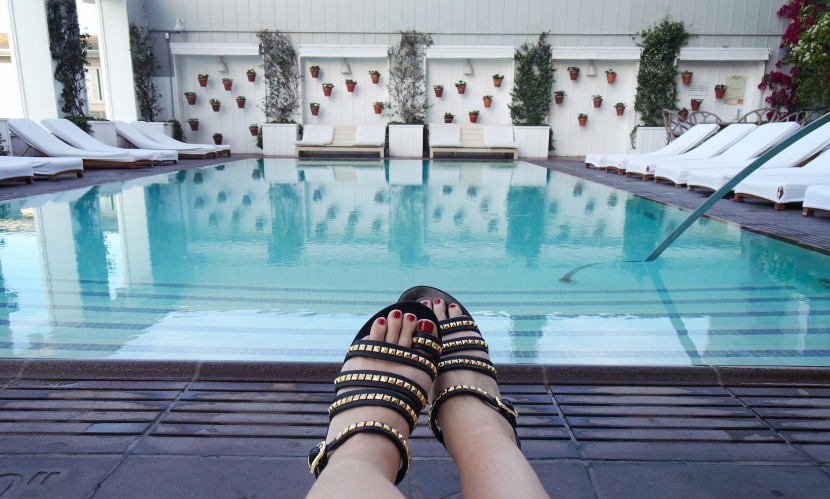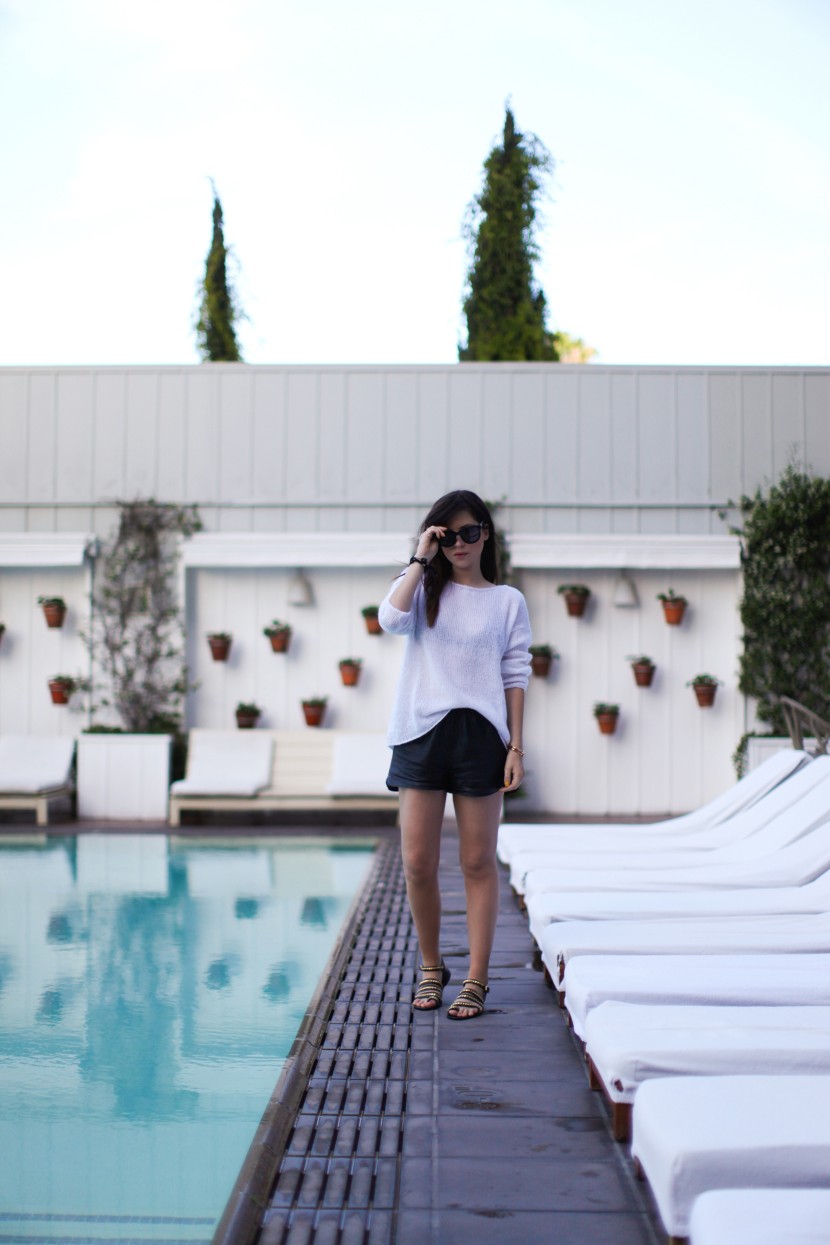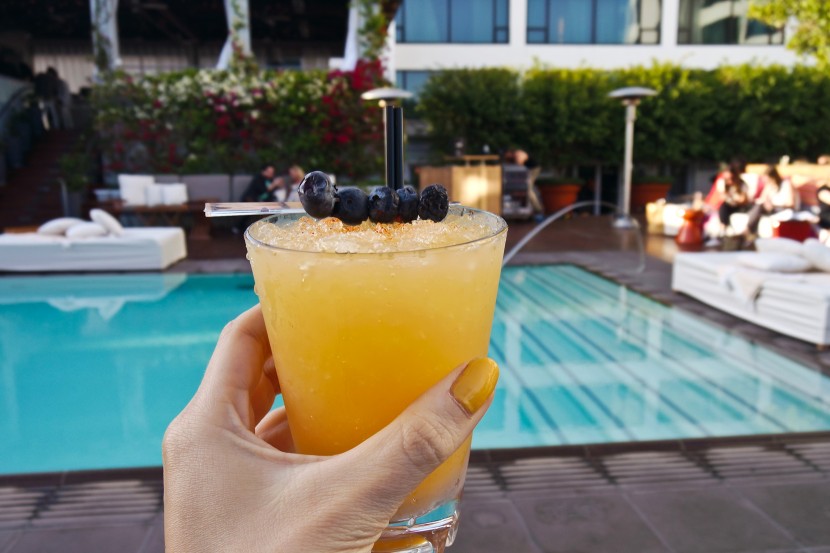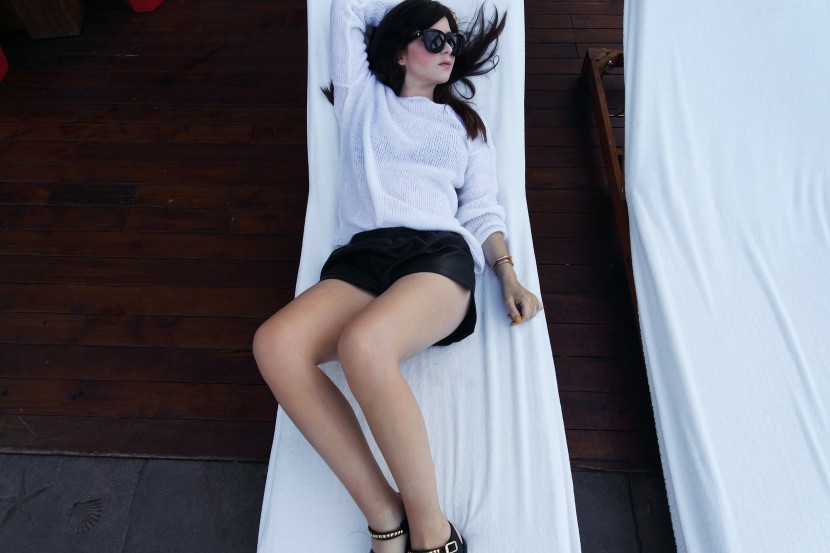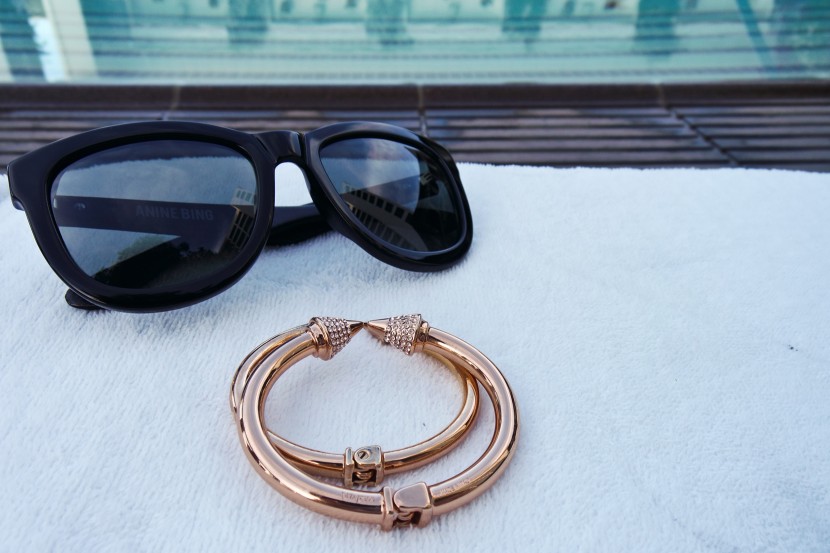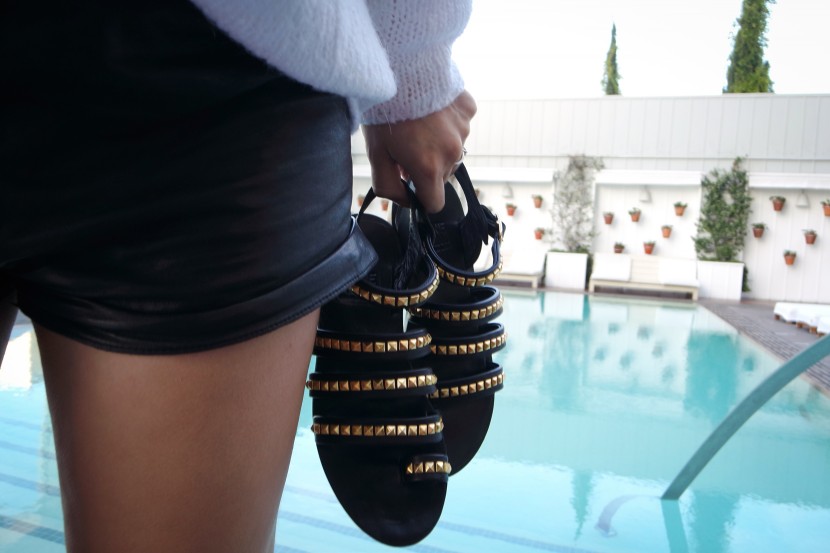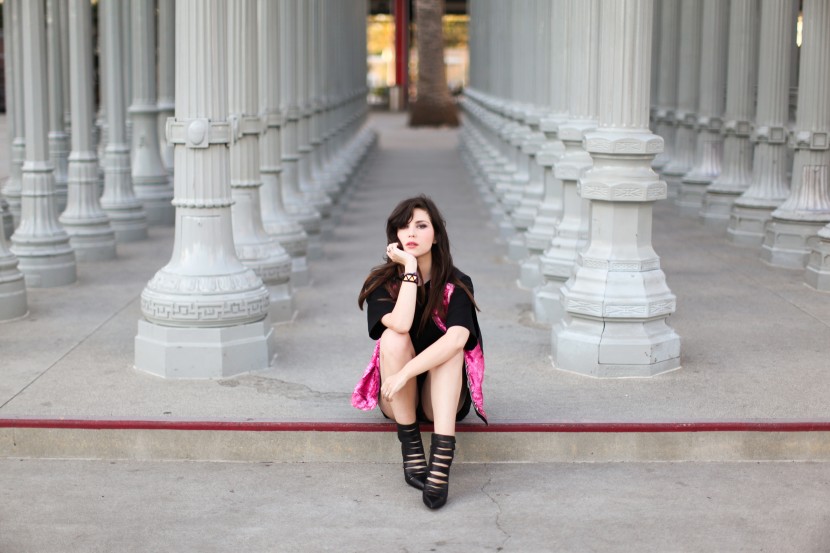 - April 2014 – LACMA – Los Angeles -
Crop Tee: ASOS
Sleveless Jacket : Vintage (Palm Springs)
Shorts: H&M
Boots: TOPSHOP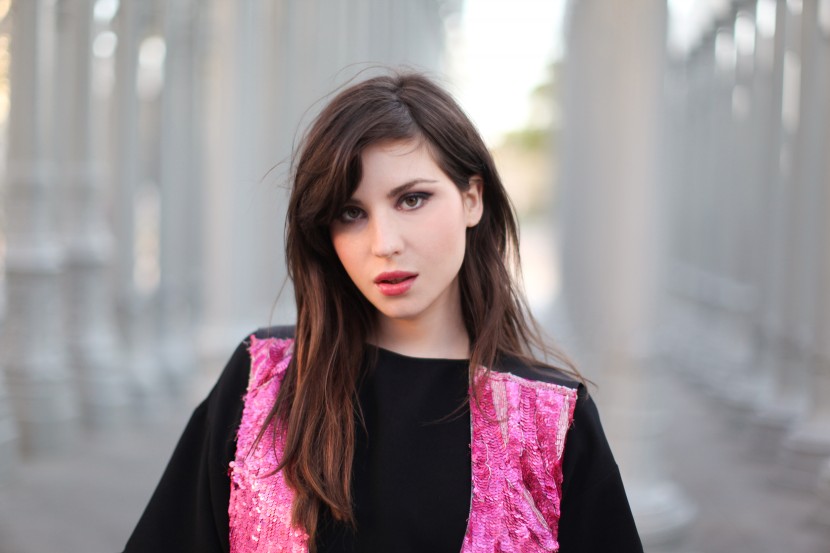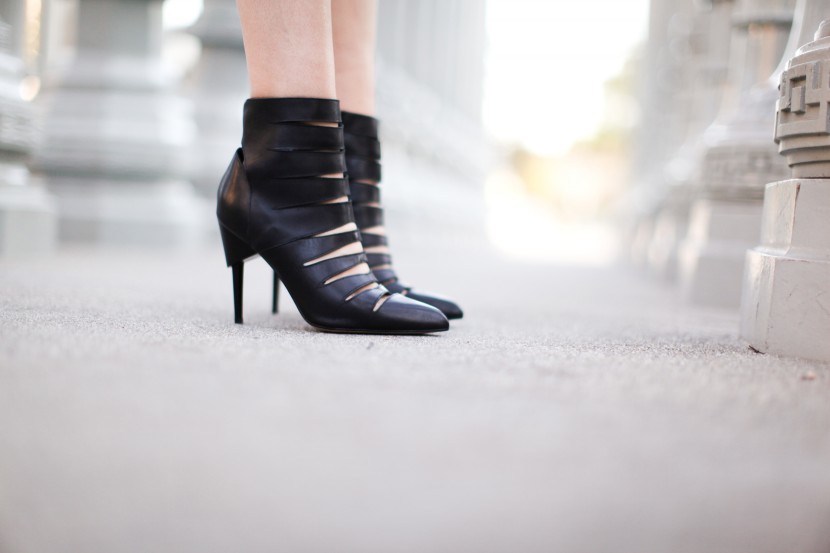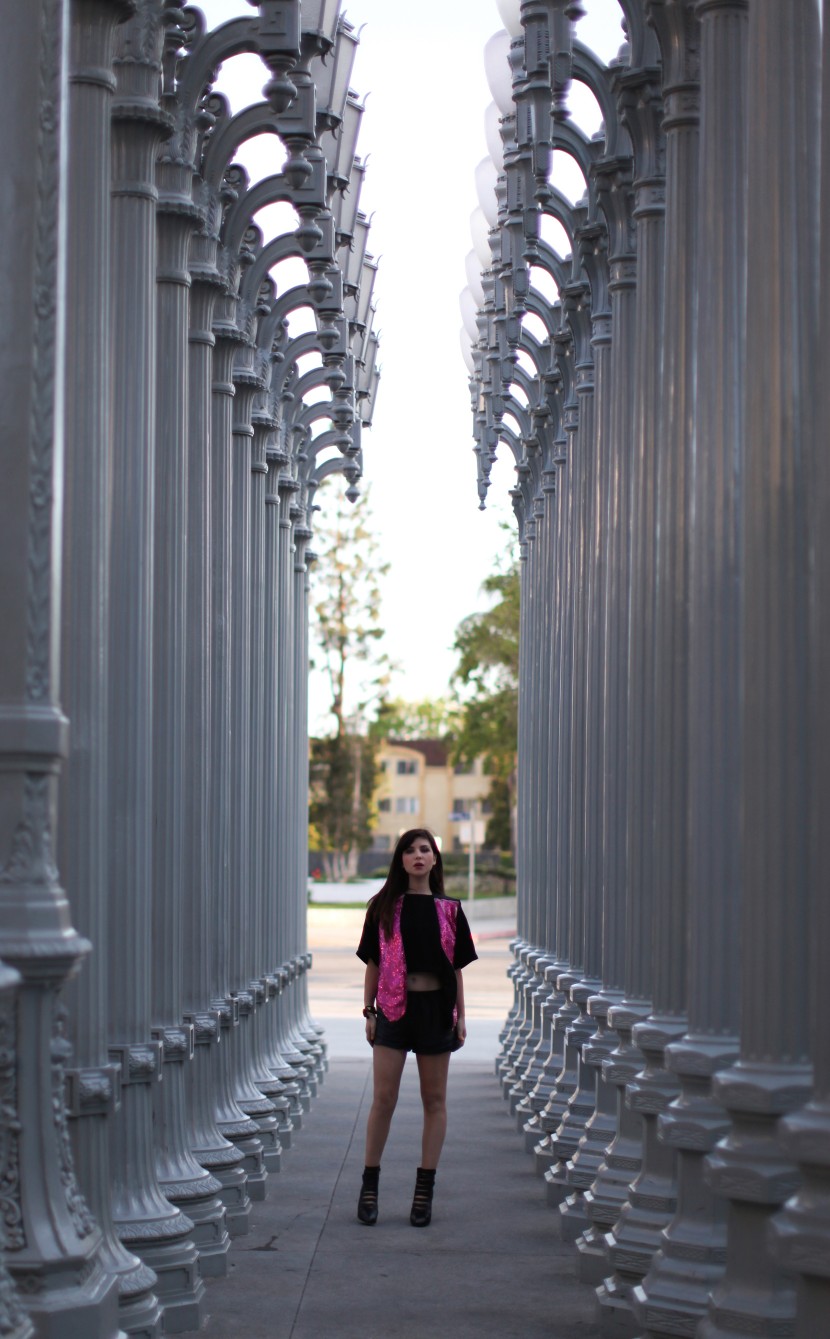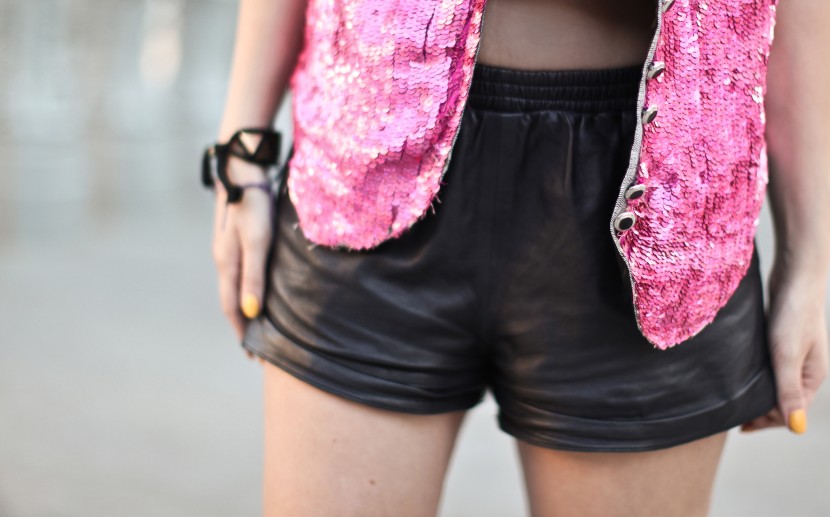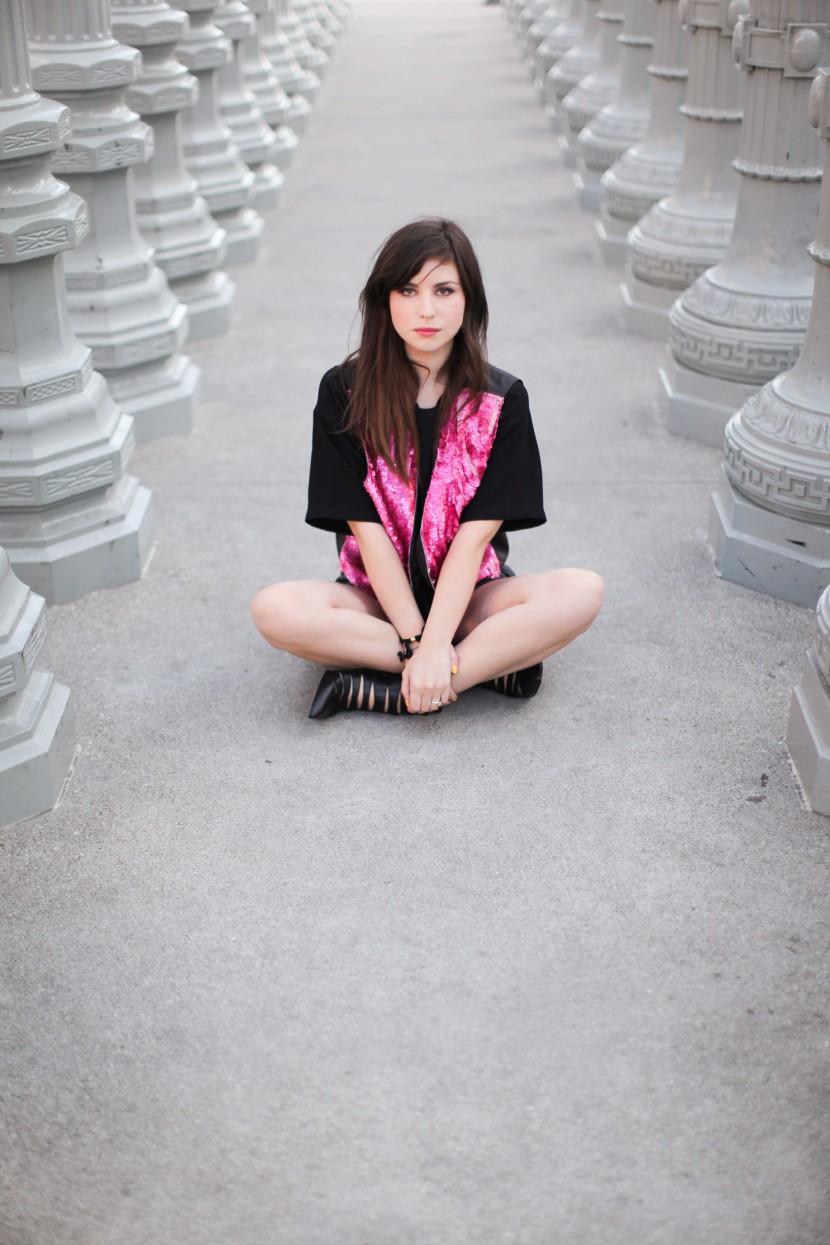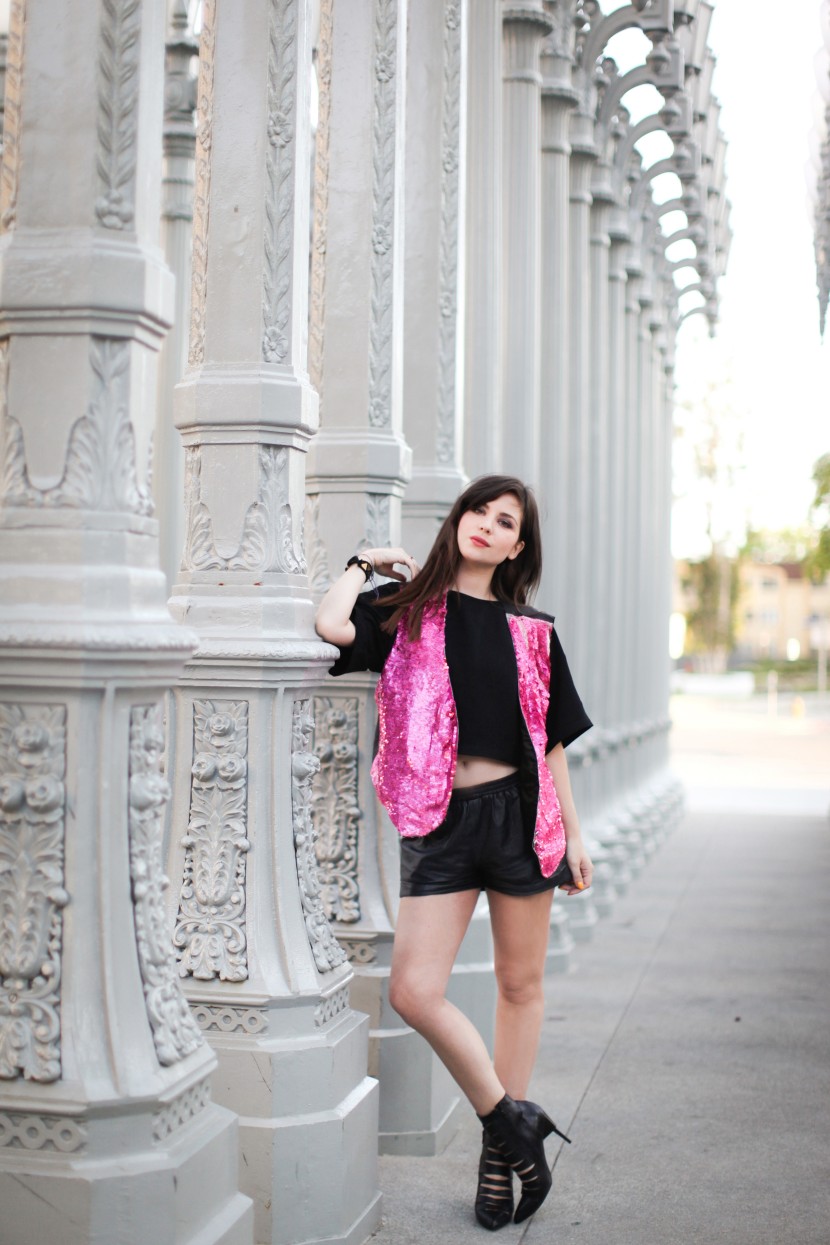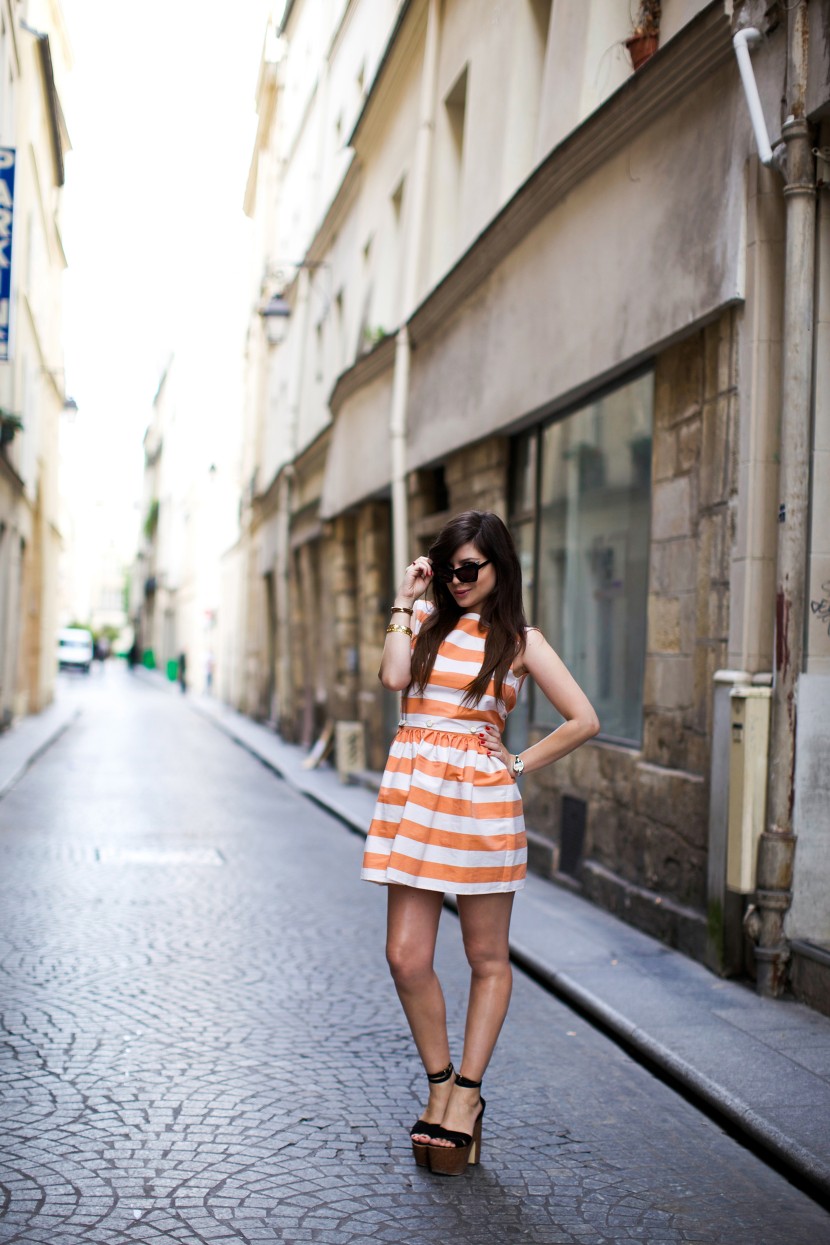 Taking a break. You certainly have noticed how beautiful the weather is here in Paris …. It won't last, so let's make the most of it !
Dress : Maison Kitsuné
Watch : GUCCI
Sandals : Dulceida x Krack
Sunnies : Alexander Wang x Linda Farrow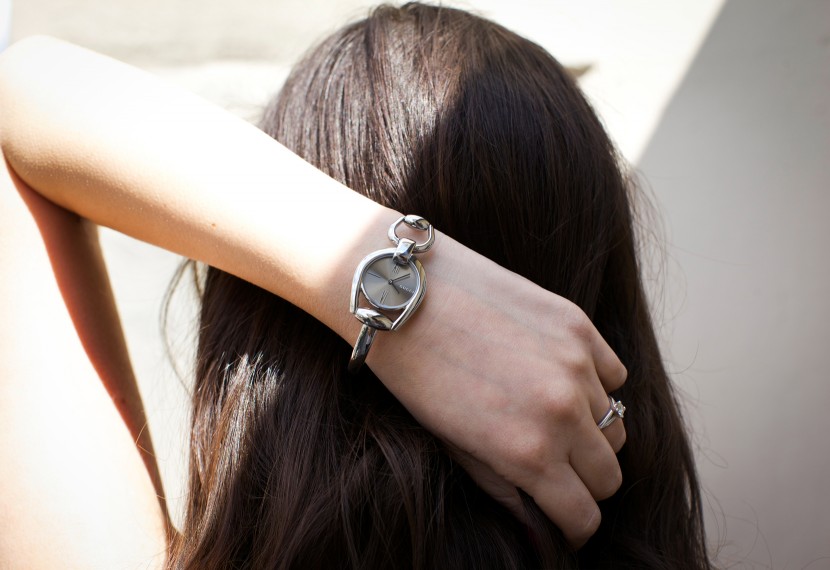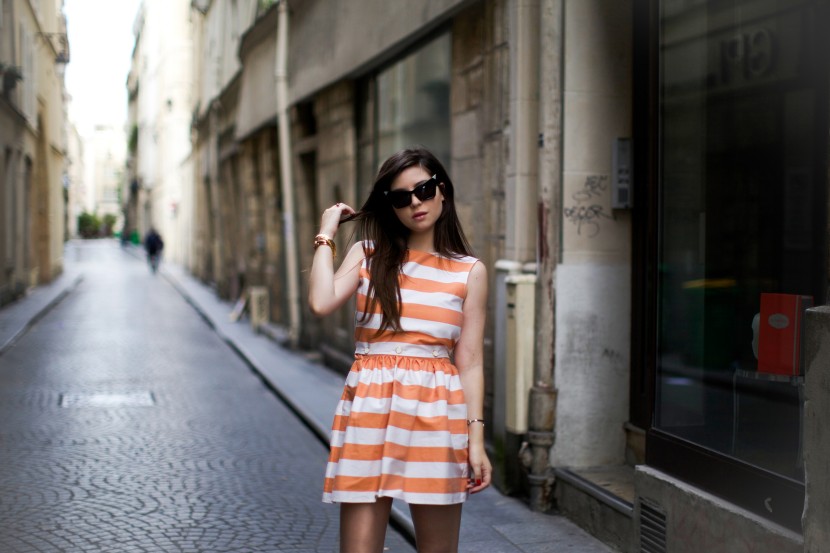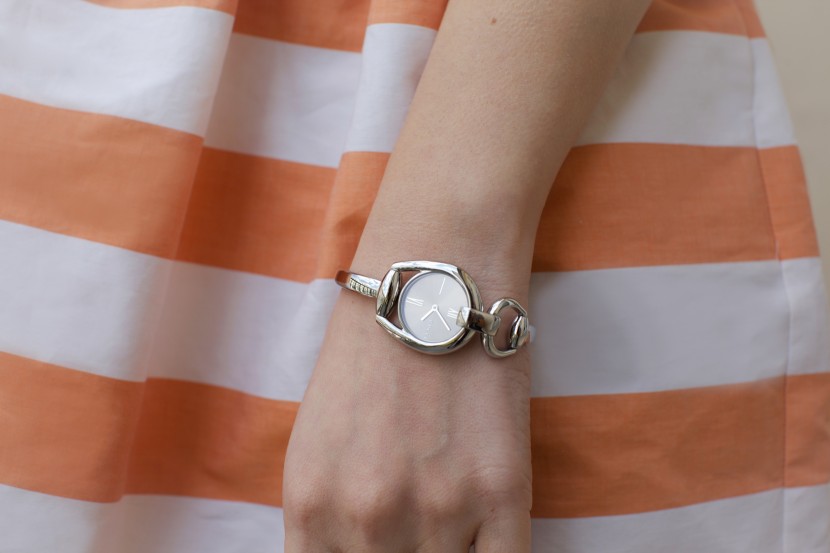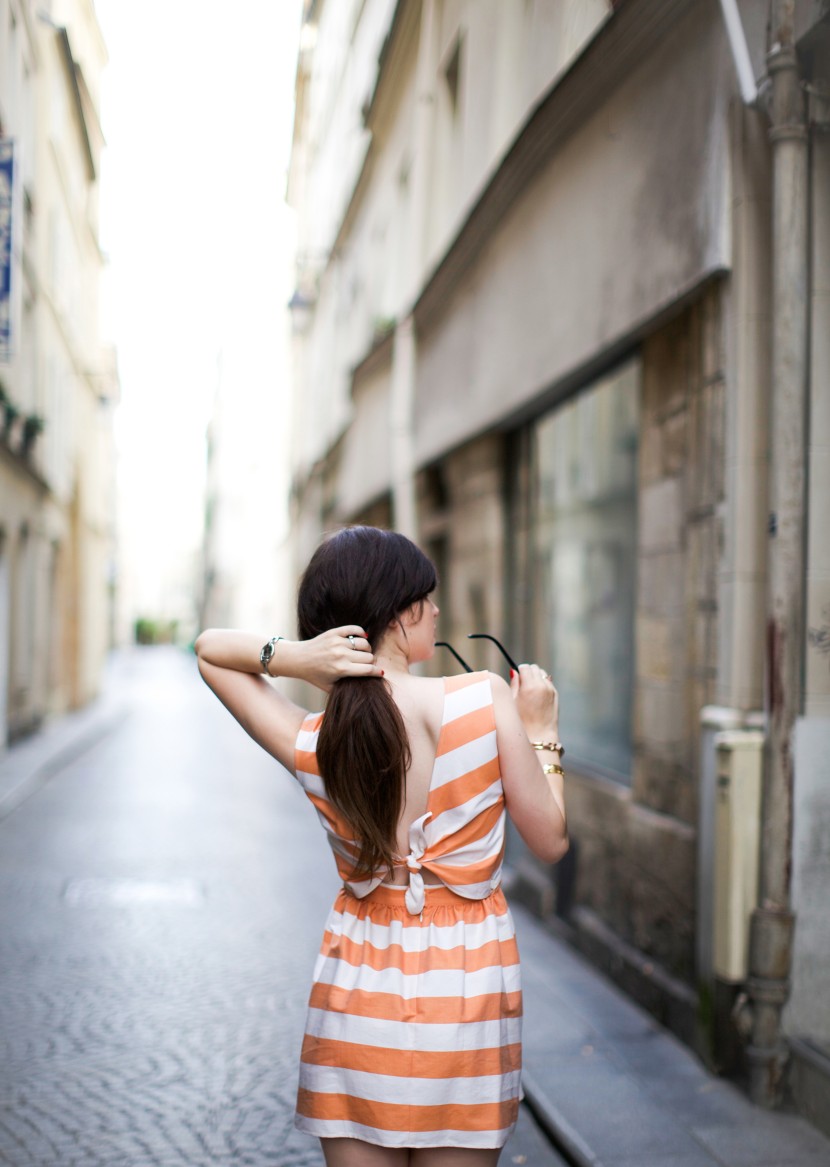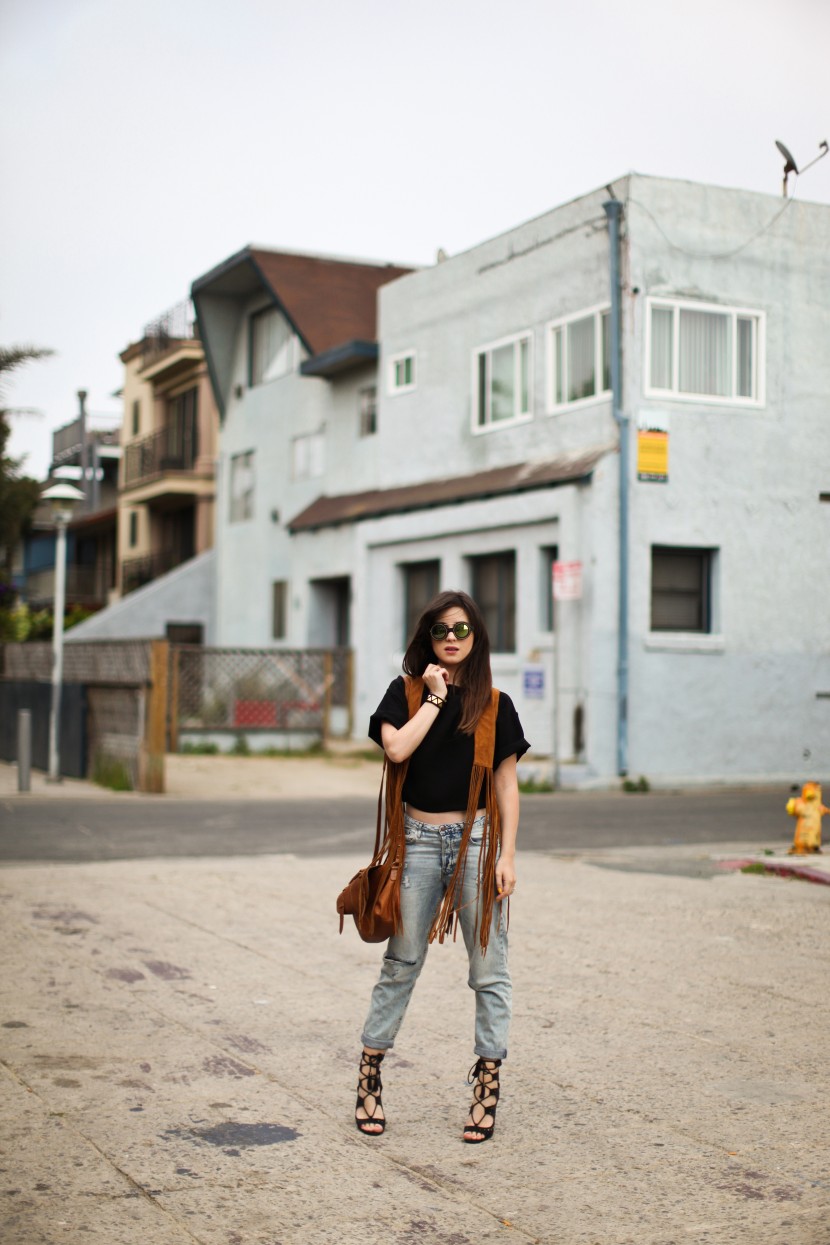 I was really happy to read that you were excited for me regarding my move, and to answer your questions, I've every intention of coming back often to Paris. I also would like to add something about my pets ( my dog Jackson and my bunny Mephisto), I don't abandon them, don't worry. They live in my parent's house, the place where I spent my childhood. They have never lived here in Paris with me. It makes no difference for them, but only for me when I think they will be 6 000 miles away. In any case, I could always organize short Skype sessions with them ^^
Kisses xx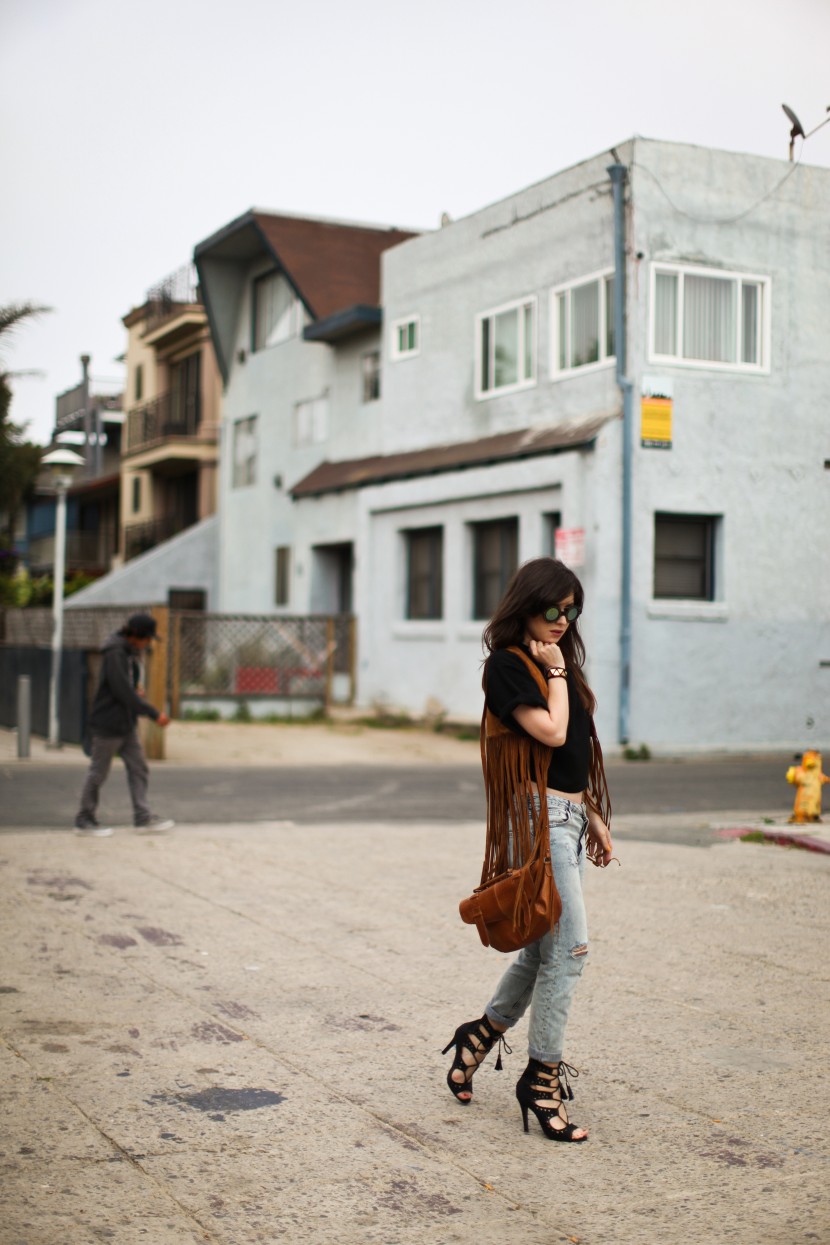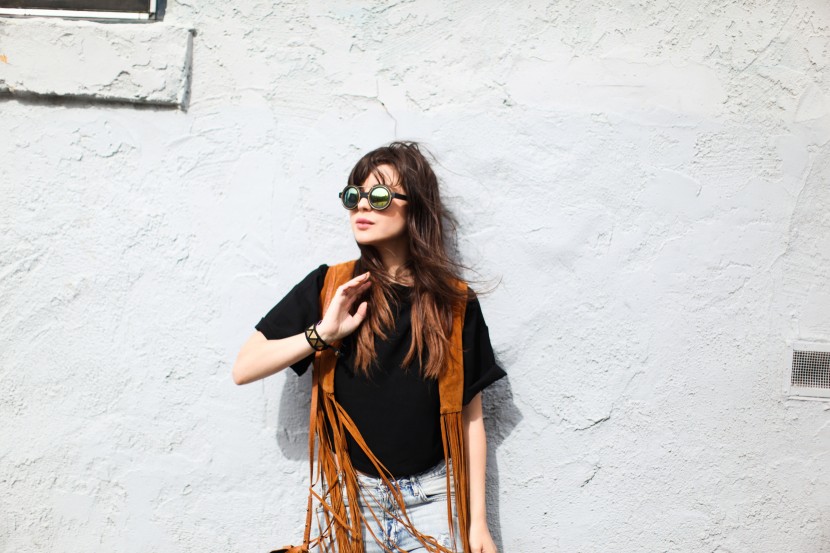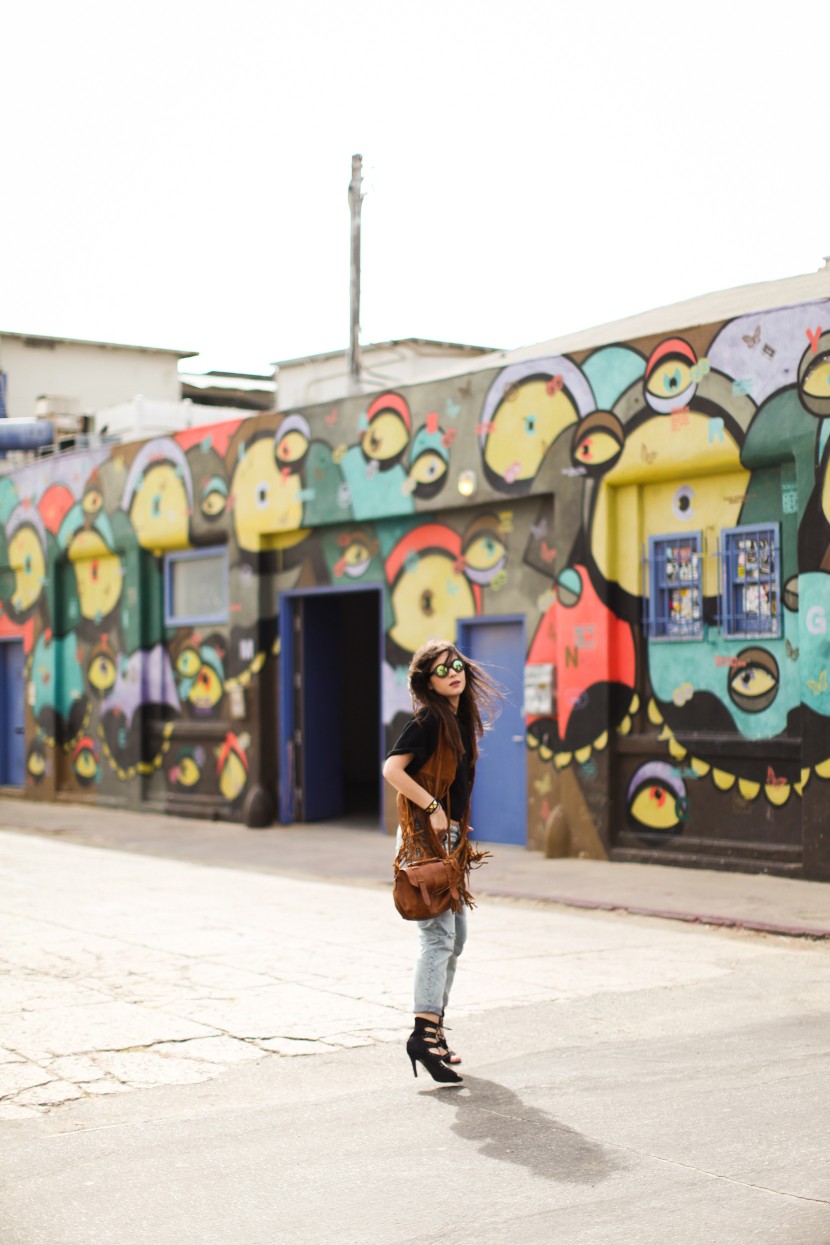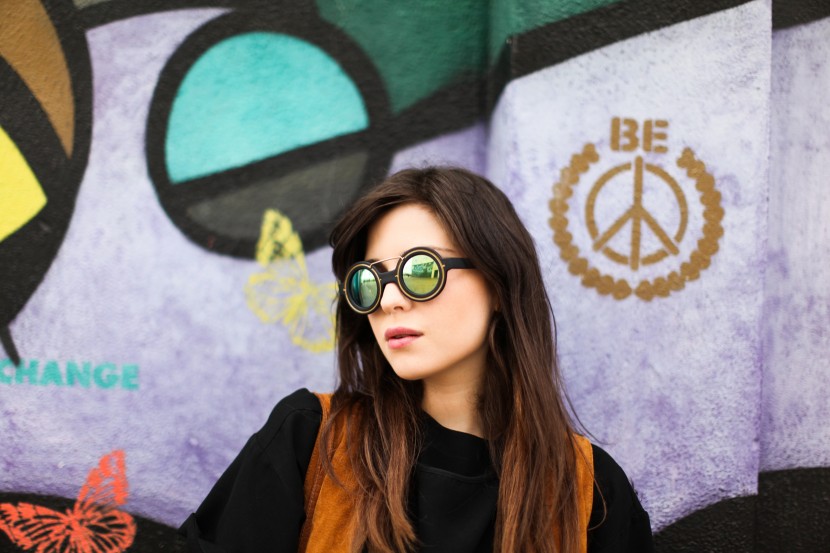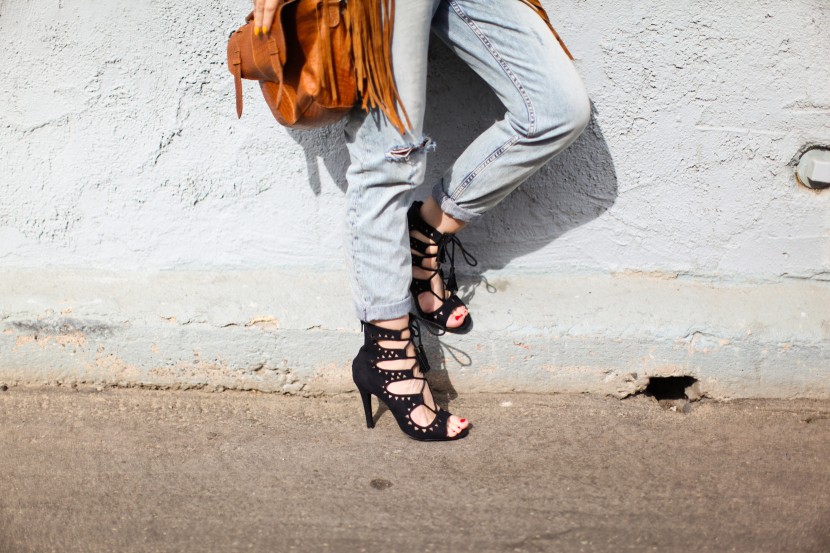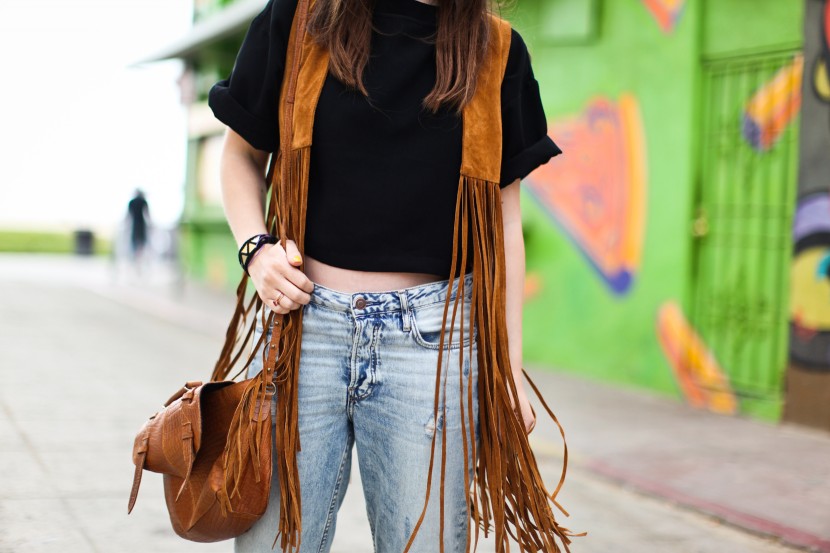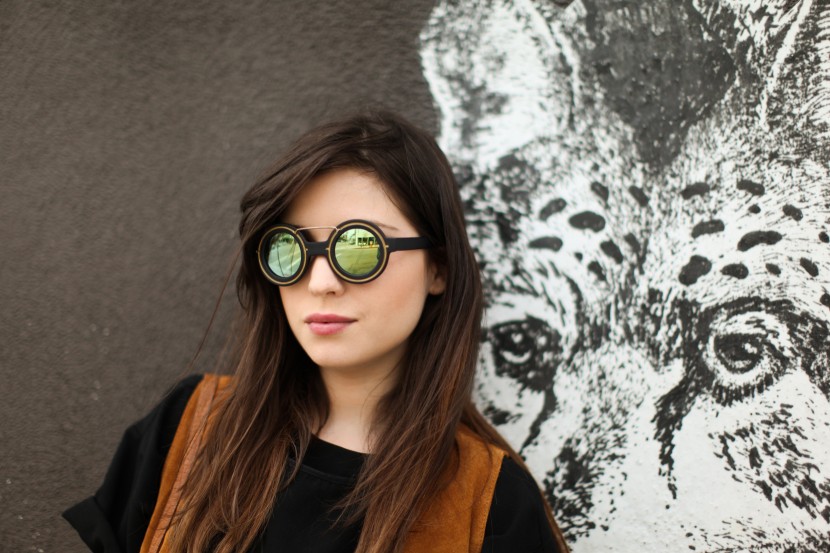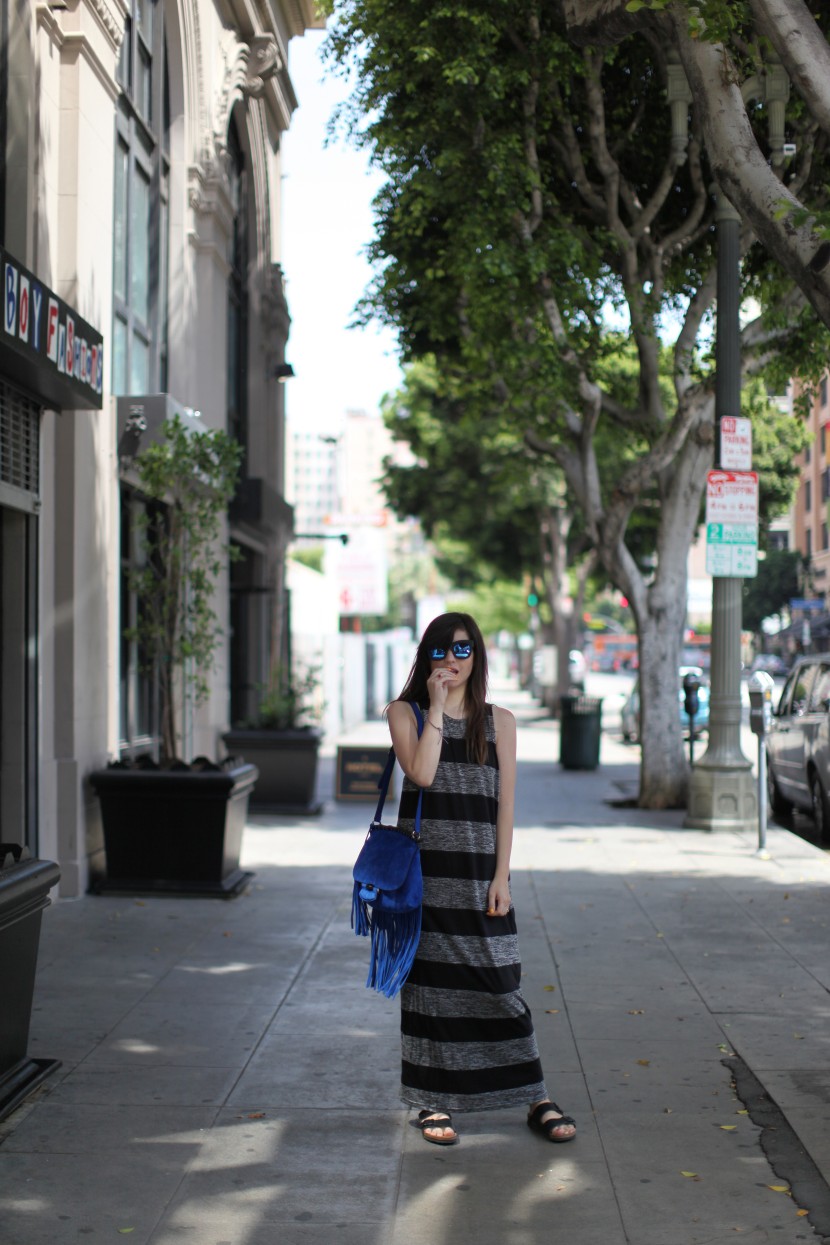 Dress : Cheap Monday
Sandals: Birkenstock
Bag: Gucci
Sunnies: Illesteva