Uncategorized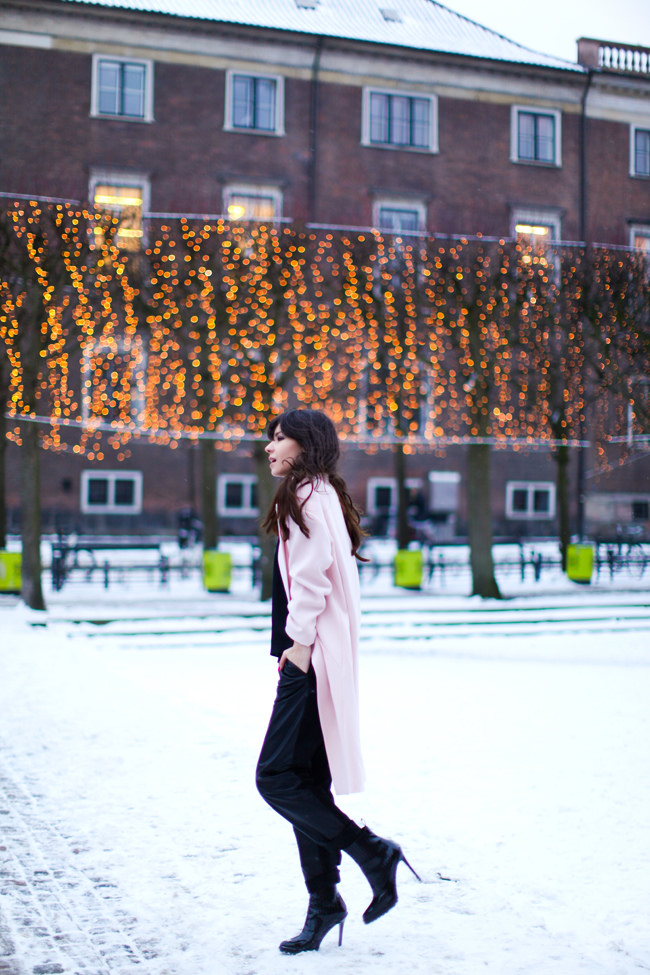 I'm now in Copenhagen for the Fashion Week, invited by the Danish designer Malene Birger ! After a short stroll in the city – and chilblains «ha ha» – I attended the fashion show.
Malene Birger, the pieces of clothing are always very original but you can wear them every day. I particularly like the fact that she uses sequins in her collections. This time, I was totally seduced by 2 silhouettes, the sequined pencil skirt and the light flimsy skirt you can see here below. Many others, of course, but those 2 are my favourite !
Before the show, I was invited to choose some clothes among the current collection. Here is the result !

See you tomorrow xx
– Coat: By Malene Birger – Top: By Malene Birger – Pants: By Malene Birger – Boots: Karl –